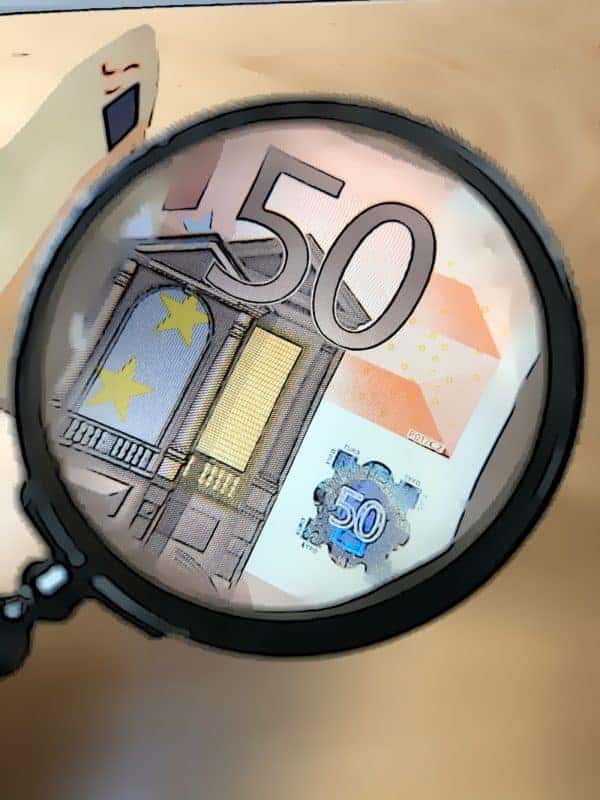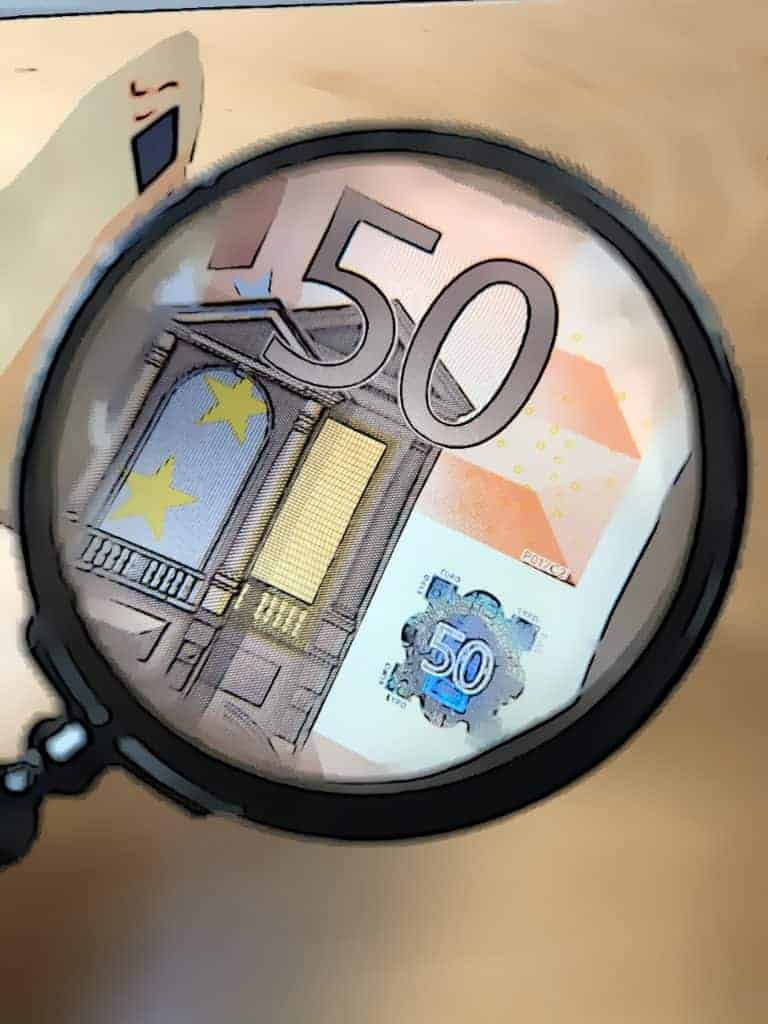 Earlier today, the European Commission posted its "SME Strategy for a sustainable and digital Europe."
The strategy is in recognition that "SMEs play a key role in Europe's industrial fabric, providing two out of three jobs, and are central to the success of this new industrial approach."
The Commission seeks:
"To make it easier for SMEs to operate in the single market and beyond, the Commission proposes actions to remove regulatory and practical obstacles to doing business or scaling up. Among them, the Commission is stepping up its efforts to ensure prompt payment, in particular through a new virtual Observatory, as well as through alternative dispute resolution. To make it more accessible for SMEs to go public in Europe, the Commission will also support an SME Initial Public Offerings (IPOs) Fund under the InvestEU SME window. It will also empower female entrepreneurship by stimulating investment in women-led companies and funds. Furthermore, the Commission invites Member States to ensure one-stop shop assistance to companies. The objective is to make Europe the best place to start a business and grow."
The goal is to foster an EU Startup Nation to accelerate entrepreneurship and growth of high tech SMEs.
Of note is the fact that SMEs face a "major finance gap in Europe of € 20-35 billion."  While VC funding is increasing it is not enough to support the ecosystem. "European venture capital investments are roughly eight times smaller than in the US," states the document.
Digital Assets
The Commission believes blockchain technology can help:
"Fintech innovation based on distributed-ledger technology ("blockchain") can open new pathways for SMEs to directly engage with investors, either via trustworthy intermediaries or decentralised by themselves. It can enable SMEs to issue crypto assets and digital tokens, for instance in the form of bonds. These are attractive for investors because they can be immediately traded. This is a way to offer faster, more efficient and cost-effective financing for SMEs. The Commission will facilitate the use of crypto assets and the uptake of digital tokens by SMEs, investors and intermediaries, in alignment with the EU's upcoming Digital Finance Strategy."
The document is embedded below.
---
European Union communication-sme-strategy-march-2020_en

---
Sponsored Links by DQ Promote