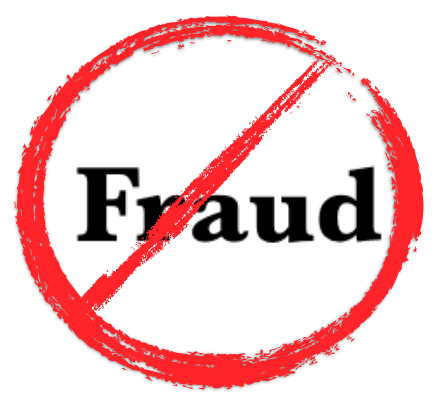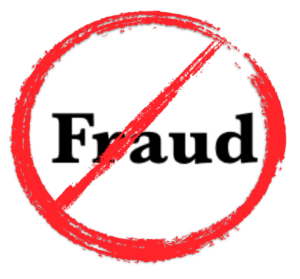 Equiniti Group's risk management division, Equiniti Riskfactor, has teamed up with Codat, a company that provides accounting integration APIs, in order to allow small and medium-sized (SME) customers to automatically and securely share financial data with their lenders.
Equiniti Riskfactor will be integrating with Codat's single API, in order to digitize the data collection process, which will allow small business owners to seamlessly share data. This approach should reduce or eliminate time-consuming and inefficient manual processes while enhancing customer experience.
This dynamic risk assessment should also help lenders make faster and more informed decisions. It could potentially reduce bad debts and prevent fraudulent activities.
Michael Ellis, head of commercial at Equiniti Riskfactor, stated:
"I'm excited to announce our new partnership to the market and look forward to seeing our customers benefit from our new API which will enable lenders to manage risk more comprehensively, make quicker decisions, with more accurate real-time data. This in turn will create huge improvements for the SME customer who will no longer have to spend time on manual processes."
Ellis added that continuously improving the user experience is very important for the company, and that its strategic partnership with Codat will help it expand its risk proposition, while strengthening its customer relationships.
Matthew Hicks, commercial director at Codat, noted:
"Integration with accounting platforms is seen as an essential feature of commercial banking products by small businesses. By partnering with Codat, Equiniti Riskfactor is providing the kind of digital experience that small businesses have come to expect as consumers."
Sponsored Links by DQ Promote