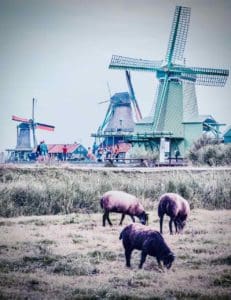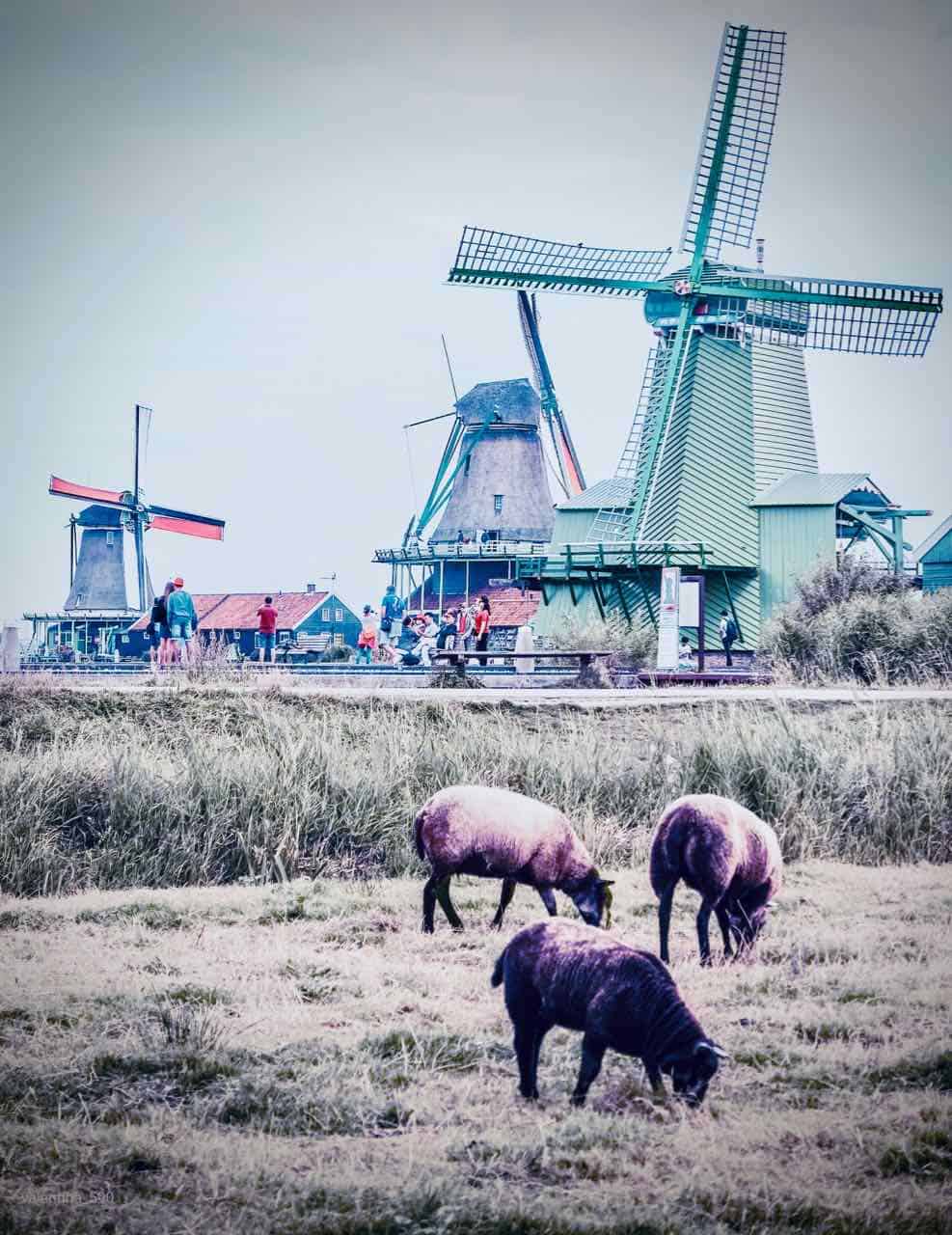 London-based Brismo, a provider of lending performance data, is being acquired by LoanClear. The business will be based in Amsterdam, after the acquisition is finalized by Q3 2020.
The combined company will aim to combine Brismo's standardization and validation of performance, benchmarking, indices, analytics with LoanClear's wide range of services for investors. These include valuation, reporting, bidding, stress testing, and portfolio allocation and visualization.
LoanClear is an established investor servicing firm that spun out of Dynamic Credit, an asset management and direct lending company.
LoanClear has won over 100 valuation mandates from around 50 clients across both liquid and illiquid assets. The firm says that it will be integrating Brismo's loan performance measurement tools. This will allow it to provide services for the originator and investor side of loan markets. Following the acquisition, the combined entity will be offering services on more than €60 billion worth of loans.
Tonko Gast, founder at Dynamic Credit, stated:
"Brismo has built a unique set of tools that enable investors to confidently assess value in terms of risk and return. By combining this 'pre-trade' expertise in due diligence and benchmarking, with LoanClear's established 'post-trade' services of allocation, administration, valuation and reporting, we can provide a full service to loan market participants."  
Gast added:
"These services are crucial in a fast-growing private credit market where originate-to-manage is becoming a global phenomenon for consumer loans, SME loans, mortgages, etc." 
Rupert Taylor, chief executive at Brismo, will be serving as the CEO at LoanClear.
Taylor noted:
"Brismo has standardized performance reporting across multiple originators and loan types. Lenders can combine this analysis with their own processes to enhance risk pricing and improve reporting." 
He added:
"With LoanClear's pedigree in investor services the combination can deliver insights that enable investors to capture more of the performance available from the loan asset class. This will drive adoption, improve liquidity, and encourage the virtuous cycle whereby investors are fairly rewarded for the risk they take, and borrowers can access reasonably priced capital". 
Sponsored Links by DQ Promote