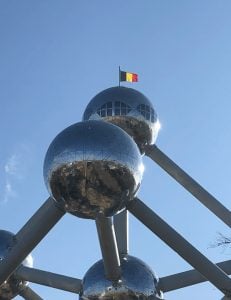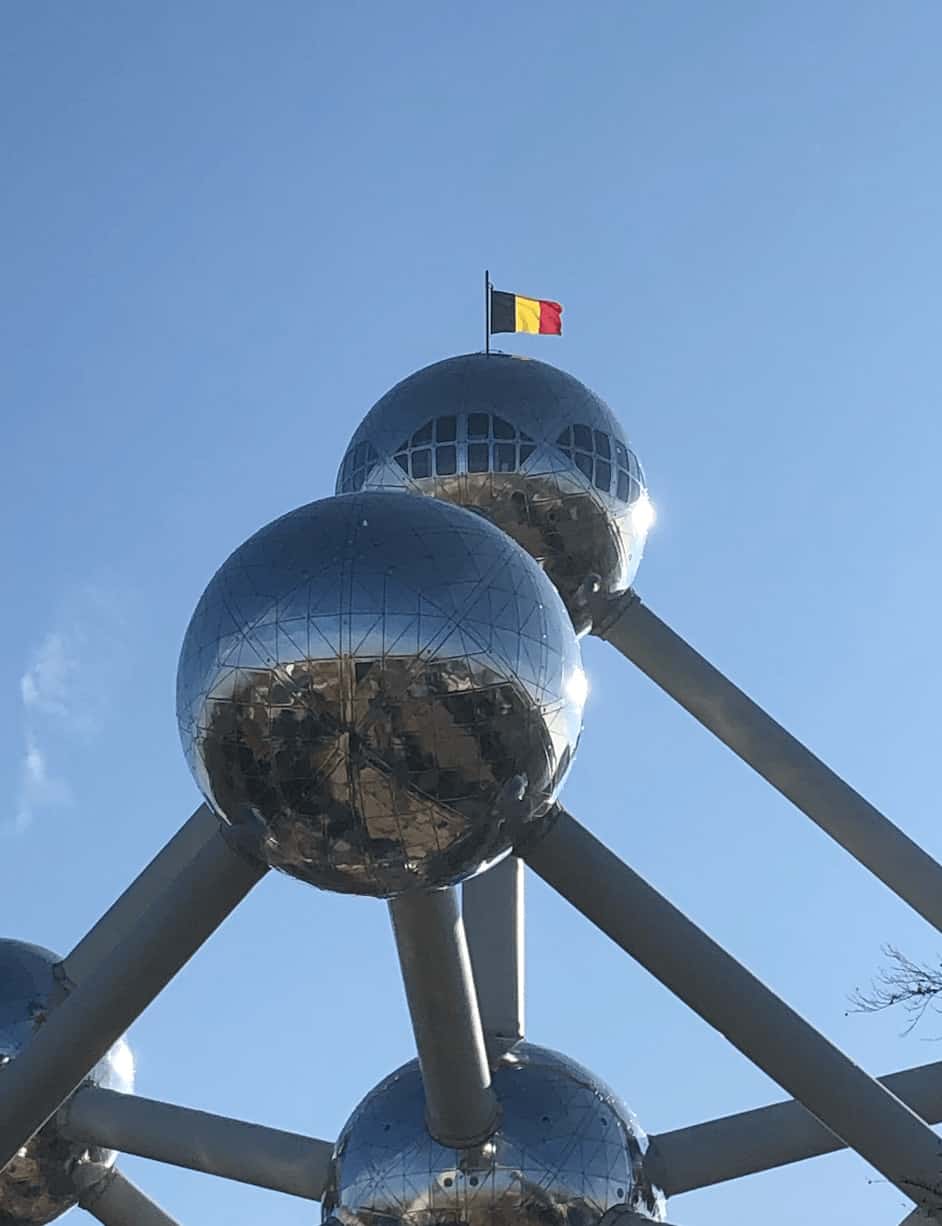 Neotas, a company that develops due diligence solutions for financial service providers, has reportedly been chosen from 350 other firms to take part in ING's Fintech accelerator, which will be held in Brussels.
The multinational banking institution operates ING Labs Brussels (previously called Fintech Village), which aims to speed up the development of innovative solutions for the bank and its clients. During the past few years, ING's Fintech accelerator has helped 30 firms in bringing new products and services to market.
Neotas' service analyzes and assesses a firm or individual's footprint by using publicly accessible information online. It provides deep insights while maintaining customers' privacy.
Neotas' service can assist banks with adhering to relevant anti-money laundering (AML) guidelines, the Senior Managers & Certification Regime (SMCR), and also help with conducting pre-investment checks and verification. Neotas was established in 2017 and is presently assisting over 80 Fintech firms with product development.
Vipul Mishra, co-founder and CEO at Neotas, stated:
"We are proud to have been chosen to join ING Labs Brussels. Our involvement comes at a time when we are expanding our operations globally and will provide us with unrivalled access to the knowledge and networks needed to help us scale faster."
Mishra added that his firm's mission is to make online due diligence accessible to everyone in the digital age. He believes "now is the time to disrupt the market."
As noted on Neotas' official website:
"Our in-house developed methodologies and proprietary software are analyst driven and were designed by those who have protected the national interests of the United Kingdom in roles within the government, law enforcement, fraud prevention, cyber security, and the military."
Sponsored Links by DQ Promote