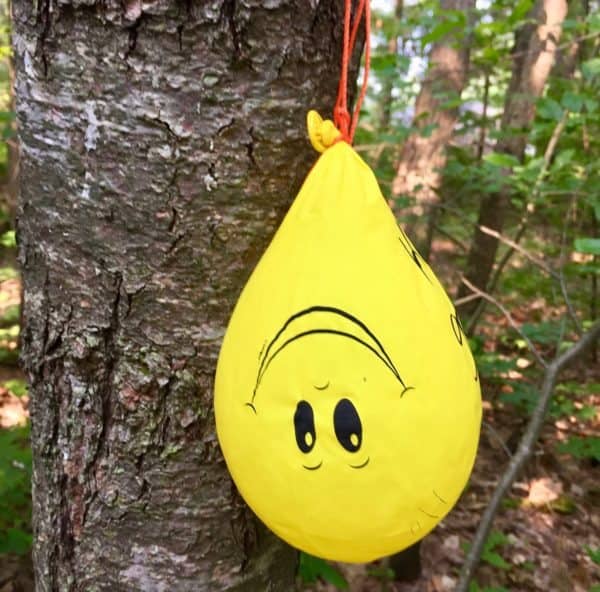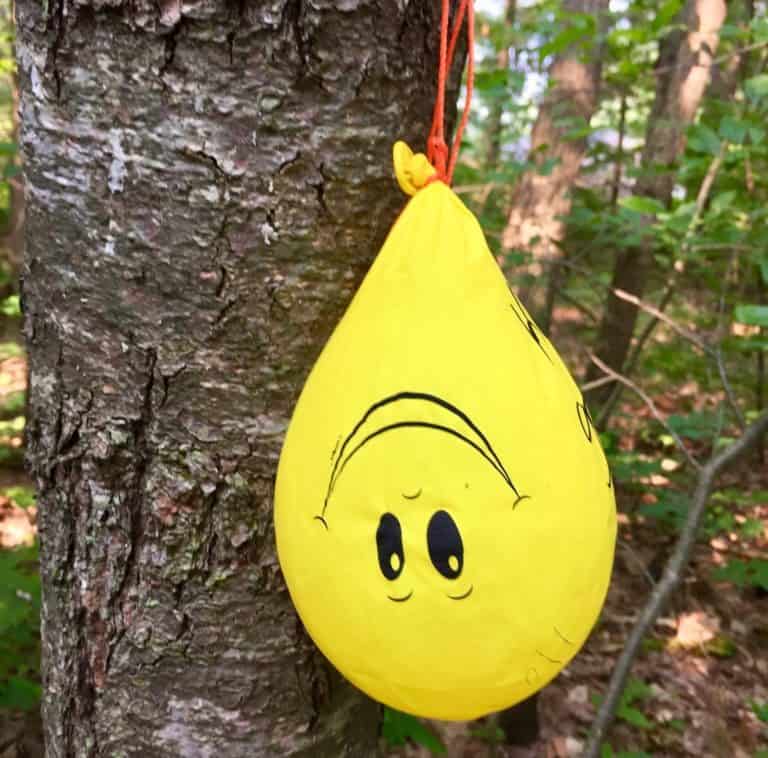 Earlier this year, to Estonia-based peer to peer lending platforms, Envestio and Kuetzal, collapsed leaving investors holding empty promises and possibly a complete loss.
At the end of January, the Estonian Police and Border Guard posted a notice asking what may end up being a rhetorical question, "were Envestio and Kuetzal a fraud?"
The police stated:
"Understandably, people who placed their money with either of the platforms are most of all interested in recovering their funds. Police is working to establish how money was moved. Usually, in case of international fraud money is quickly shifted between accounts in different countries until it is withdrawn through an ATM. Due to this the chance to recover the money is small." [emphasis added]
Not very encouraging words.
Since January, the Police have said little about their investigation – which must be ongoing. Estonian financial regulators have been noticeably quiet as well – a disappointing state of affairs for a country that has long tried to burnish its Fintech credibility.
Recently, Crowdfund Insider heard from a group of investors that have been impacted by the demise of Envestio and Keutzal. Guillermo de la Hera, along with his wife Azucena Lancbazo are working with attorneys to advocate on behalf of impacted investors. Denis Piskunov from Magnusson Law is supporting the group from a legal perspective. It has been reported that thousands of individuals may have lost all of their money as millions of dollars have disappeared.
Earlier this week, CI spoke with Guillermo to learn more about the status of any pending lawsuit or possible action by government authorities. Our conversation is shared below.
---
Regarding the allegations against Envestio and Kuetzal, it appears to be a clear act of fraud – correct? Are the executives of the firms around?
 Based on the materials our attorneys have studied, both cases appear as clear scams. Estonian Police has also started criminal investigations against both platforms based on investment fraud.
Is Magnusson Law the lead attorney on this case representing investors? How many investors does the law firm now represent?
All together, Magnusson is representing over 2000 investors and claims reach up to 13 million euros. Kuetzal: more than 550 victims and EUR 3 million claim. Envestio: more than 1800 victims and EUR 10 million claim.
Are there any other legal groups being organized to represent investor interests?
 We don't know for sure.
Are there bankruptcy proceedings scheduled to take place? If so, when?
 Bankruptcy proceedings have been filed in both cases. In the Kuetzal case, first bankruptcy hearing in court is taking place [today], March 11th. In the Envestio case, the court hasn't yet declared the time for the bankruptcy hearing.
What have the Estonian securities regulators said about the failure of these two platforms?
 Theses cases don't fall under the jurisdiction of the Estonian Financial Supervision and Resolution Authority (FSA). FSA carries out state supervision over banks, insurance companies, insurance intermediaries, investment firms, fund managers, investment and pension funds, payment institutions, e-money institutions, creditors and credit intermediaries, and the securities market that all operate under activity licenses granted by FSA. There are crowdfunding platforms in Estonia licensed as credit intermediaries by the FSA, but most of the platforms are not currently licensed. 
Estonian police have started two criminal investigations regarding both crowdfunding platforms and have publicly announced it.
Shouldn't there be rules in place to guard against this type of failure? A wind-down process similar to what is required in the UK?
The Kuetzal and Envestio cases will probably spark a lively discussion about licensing crowdfunding platforms. In Europe, currently, crowdfunding laws are relegated to the national level but at the end of 2019, the European Commission agreed, in principle, to establish harmonized laws. At the present moment, there is no bespoke regulation in Estonia pertaining to crowdfunding beyond existing law, but the FSA has stressed a need for such regulations. These new regulations on the European level are expected to be implemented at some point in 2021. Harmonized laws are also expected to incorporate a degree of European wide investor protection requirements.  
What are other platforms saying about the failure of Envestio and Kuetzal? This tarnishes the entire sector in the country does it not?
 We think that crowdfunding platforms who are running legitimate businesses should be concerned and provide assurance for their investors since the Envestio and Kuetzal cases damage the reputation of the whole crowdfunding sector.

#Crowdfunding platforms running legitimate businesses should be concerned and provide assurance for their investors since the Envestio and Kuetzal cases damage the reputation of the whole crowdfunding sector

Sponsored