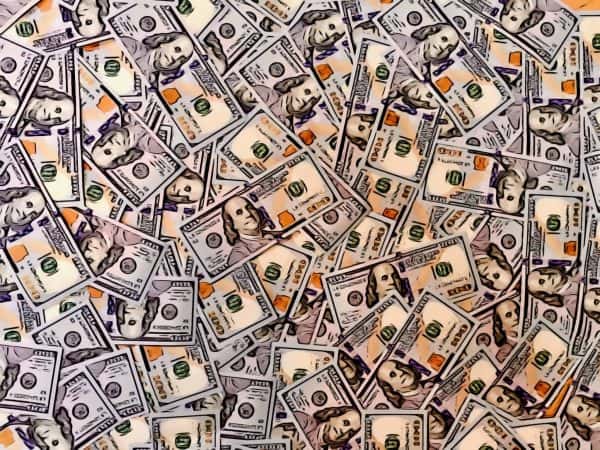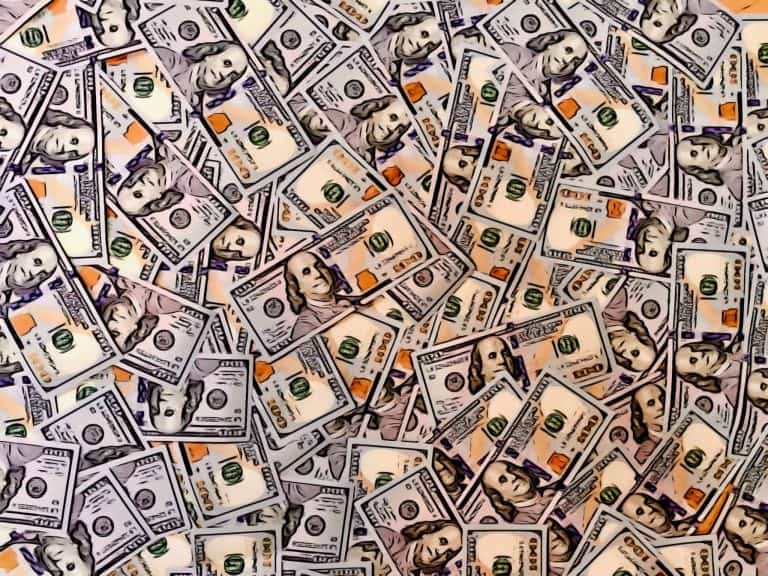 Purely Capital, which is headed by prolific film financier and producer Wayne Marc Godfrey, announced Wednesday the launch of its "entertainment fintech" receivables platform, which is backed by a $150 million institutional funding line from Finch Capital, an early-stage fintech venture capital firm that invests in businesses that aim to transform the financial services sector in Europe and South East Asia.
According to Purely, the platform "meets the growing need of rights owners, producers and distributors to bridge the funding gap" that is apparently created by a long-dated payment when content is licensed to global streaming platforms, broadcasters, and publishers. Purely also reported that the Purely Capital platform offers market-competitive pricing alongside fast transaction closings deploying funds in days instead of weeks or years. To date, Purely Capital has financed more than $35 million in deals such as buying long-dated income from Netflix, Amazon, Disney, Viacom, HBO, and Starz. 
Speaking about the platform, Godfrey explained the platform was built as a solution to emerging problems in producing and distributing film and TV content. The company buys contracted revenues and then waits for the years of quarterly payments from licenses so that customers do not have to experience the same process.
"While the unprecedented spend by streamers and broadcasters of more than $120 billion last year is impressive, rights owners are being forced to wait 2 to 5 years for licensing contracts to be paid out, putting companies under immense financial strain."
Purely previously closed a seed equity round in 2019 backed by Finch Capital. With the $150 million, the company now has the ability to offer "bank-level" pricing to its global customers. Purely added it plans to do a Series A round later in 2020.