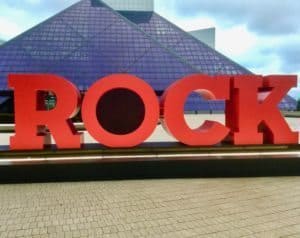 Vital Chain, a blockchain-based platform that digitizes birth and death certificates, has announced a partnership with the MetroHealth System. Vital Chain is majority-owned by Ownum.
MetroHealth is a sizeable hospital group and public health system supported, in part, by public funds. Based in Cleveland, Ohio, MetroHealth employs over 8000 individuals staffing four hospitals, over 20 health centers and 40 other sites in the Cleveland metropolitan market.
Medici Ventures, part of publicly-traded Overstock (NASDAQ:OSTK), will acquire an equity stake in Vital Chain via product development work it will undertake for the company, according to a company release. MetroHealth will work closely with Vital Chain to develop a product the company plans to offer to hospitals across the country. Vital Chain said it intends on revolutionizing the recordkeeping and acquisition of birth and death certificates.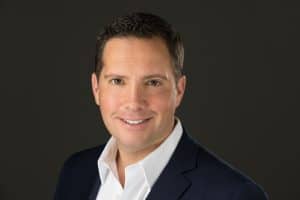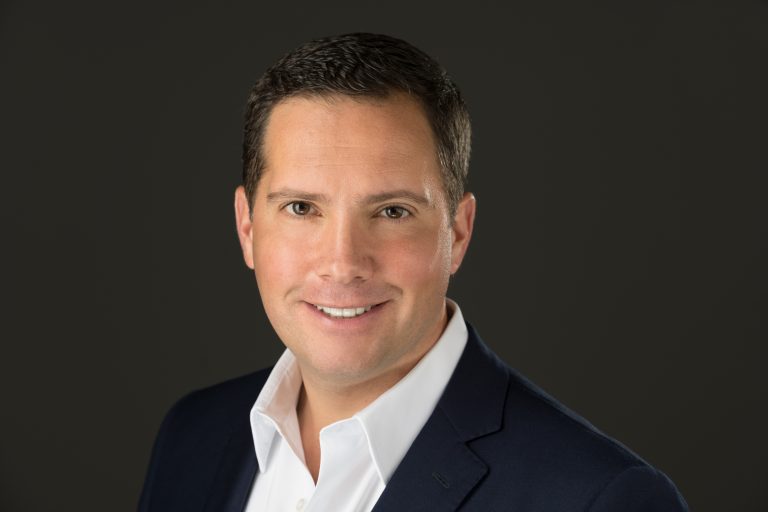 Shane Bigelow, CEO of Ownum, said they were delighted to have Medici as its first outside investor:
"Medici believes in the concept of a keiretsu, which is building companies with interlocking interests. As such, Medici, with its broad portfolio of related companies, provides us with a fast path toward realizing our goal of making the process of acquiring a birth or death certificate more efficient, secure, and painless for consumers everywhere."
Jonathan Johnson, CEO of Overstock and President of Medici Ventures, said that Vital Chain will significantly enhance the birth and death certification process:
"This is squarely aligned with Medici Ventures' vision of eliminating middlemen in transactions and re-humanizing commerce through the use of blockchain technology," said Johnson. "We're pleased to welcome Vital Chain into our keiretsu, as the company is a meaningful addition to our identity pillar."
Vital Chain plans to streamline the slow and inefficient paper-based systems of managing birth and death certificates. Its patent-pending blockchain technology is intended to lower costs while automating document management and reduce the paperwork burden for health professionals.
Bigelow said they were honored to be selected by MetroHealth to use their tech to improve patient accessibility to vital records.
"As we recently testified before Congress, paper-only availability to records has a disproportionally negative impact on our poorest communities and, specifically, minorities within those communities. Metro is trailblazing a way to help these members of our community and its leadership should be commended."
MetroHealth CEO Dr. Akram Boutros said the tech will be a huge leap for public health efforts:
"The months of delay in obtaining reliable data slows down efforts in assessing the impact of various public health initiatives. For instance, this type of system would provide critical information in the event the U.S. faced widespread transmission of Covid-19."
Vital Chain is the second company to be launched by Ownum, the holding company started by Bernie Moreno and Bigelow in 2018.

Sponsored