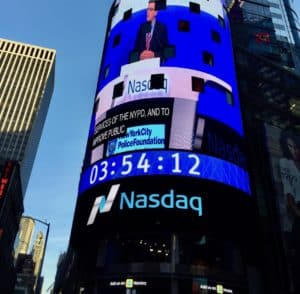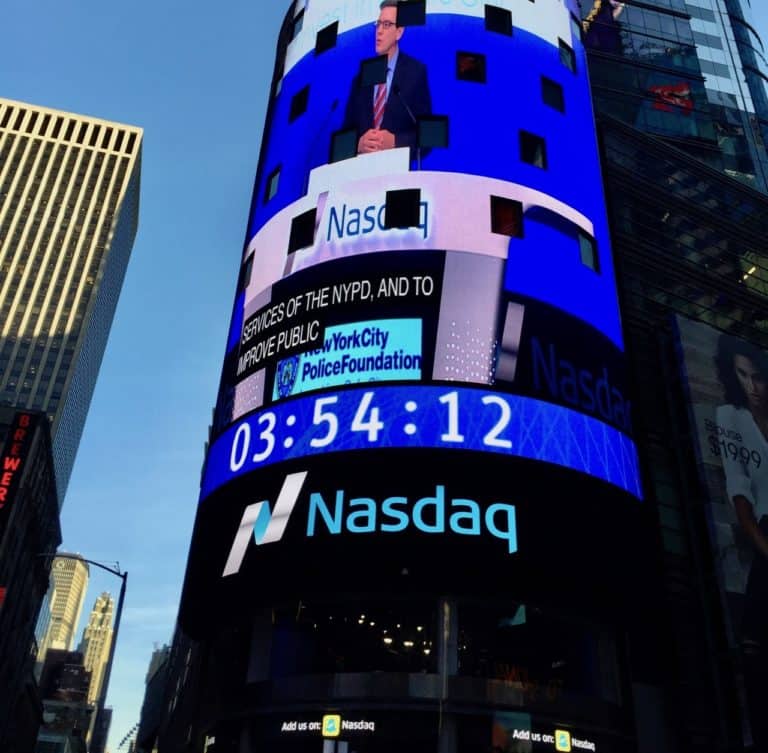 New York-based Nasdaq stock exchange has reportedly acquired Solovis, an asset management company.
The acquisition by the world's second-largest stock exchange by market cap will complement its 2017 purchase of eVestment, a buy-side analytics platform.
There are more than 600 institutional clients that use the eVestment platform for screening managers. Solovis will now be able to offer a complementary set of multi-asset class portfolio management, analytics and reporting software tools.
Lauren Dillard, EVP and head of the global information services group at Nasdaq, noted that the acquisition is consistent with the exchange's aim to leverage opportunities as a technology and analytics solution provider to financial markets.
Dillard stated:
"Nasdaq's mission is to provide transparency and data to the financial world, all through modern technology. The combination of eVestment and Solovis bolsters our capabilities to serve the investment community. Together, they create a global leader of proprietary content, insights and portfolio analytics."
Solovis co-founders Josh Smith and Caleb Doise and the rest of Solovis company staff members will continue to work as usual. Solovis will also continue to manage its operations out of its business offices in Dallas, Texas, Charlottesville, Virginia, and San Francisco.
Josh Smith noted:
"We founded Solovis on the commitment to help asset allocators make better investment decisions through robust data and analytics. Our mission aligns seamlessly with eVestment's and makes us well-positioned to capture the opportunities inherent in the evolving global markets landscape. We are excited to join the Nasdaq family through this acquisition."
The terms of the deal such as the amount paid by Nasdaq for the acquisition have not been shared publicly.

Sponsored Links by DQ Promote