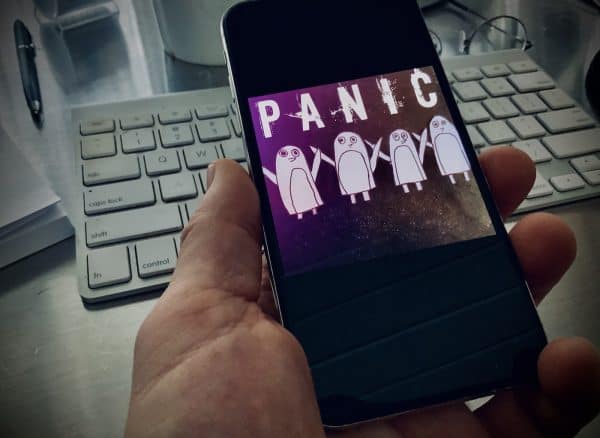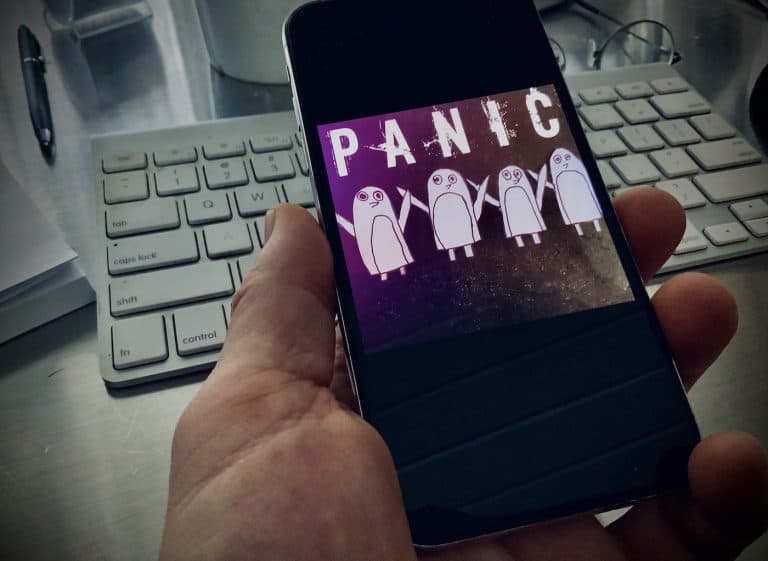 Bitcoin, frequently labeled as an uncorrelated asset providing a safe harbor when more traditional investments, like stocks, have fallen down, has been crushed this week. Similar to just about everything else.
Following a recent rise to over $1o,000 per BTC, the world's most popular crypto has taken a drubbing losing about 25% of its value today or about 35% of its value this week. It now trades under $6000.
#Crypto meltdown 😱#Bitcoin #cryptocurrency #markets #COVID19 #coronavirus #Covid_19 pic.twitter.com/tr2iKTk4jS

— Urs Bolt🇨🇭 (@UrsBolt) March 12, 2020
Bitcoin has often been described as digital gold or a safe haven from the traditional world of financial assets. The forthcoming "halving" in May is predicted to help support the price of BTC as the digital currency becomes more scarce as fewer may be mined. Proponents like to tout Bitcoin's lack of alignment with traditional markets.
Bitcoin doesn't care about:

– Interest rates
– Trade wars
– Recessions
– Annual returns
– Wars
– Economic stimulus

The network keeps running. The math stays true.

And Bitcoin continues the march to global dominance 🔥

— Pomp 🌪 (@APompliano) June 21, 2019
But what of Coronavirus and global pandemics?
It seems that COVID-19 has infected not just Wall Street but Crypto Alley too.
Just about all cryptocurrencies have taken a dive this week as people search for true safe haven and, it appears, Bitcoin is not it.
So when people are selling their BTC, where do they put that money?
Perhaps the USD or dollar-based stablecoins?
Today, Tether, the most popular stablecoin topped $5 billion in market cap amid a "surge in interest in crypto's most liquid, stable and trusted currency."
In a release, Paolo Ardoino, CTO at Tether said interest in USDt is growing:
"We're proud that it has breached the $5 billion mark with USDt manifestly so well supported within the digital asset ecosystem."
USDt's total market capitalization has more than doubled from about $2 billion in February 2019 to reach $5 billion today.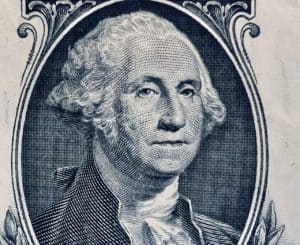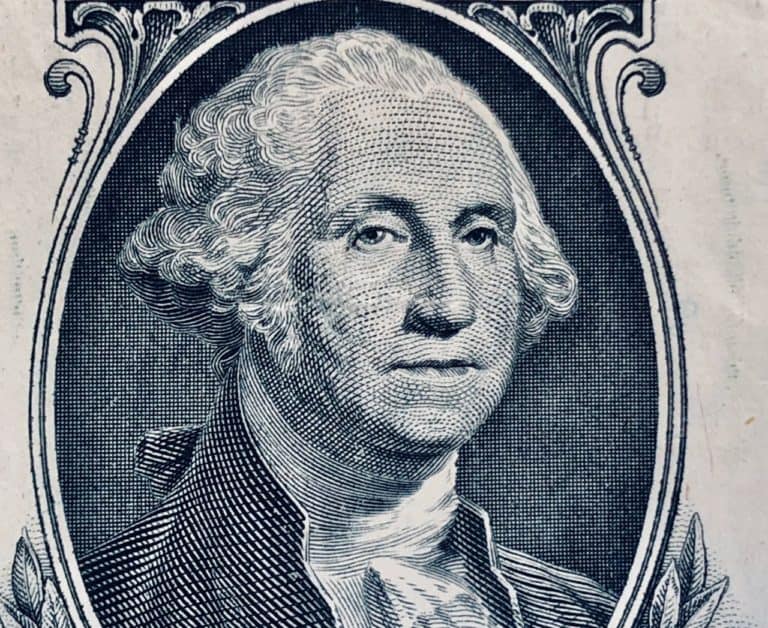 And Tether is not the only stablecoin benefiting from the pandemic rout. If you are looking for green on the crypto-heat map you will find it in Paxos Standard, TrueUSD and other stablecoins. Paxos and TrueUSD are both based on the old greenback. So in times of panic is the US dollar still king?

Sponsored Links by DQ Promote