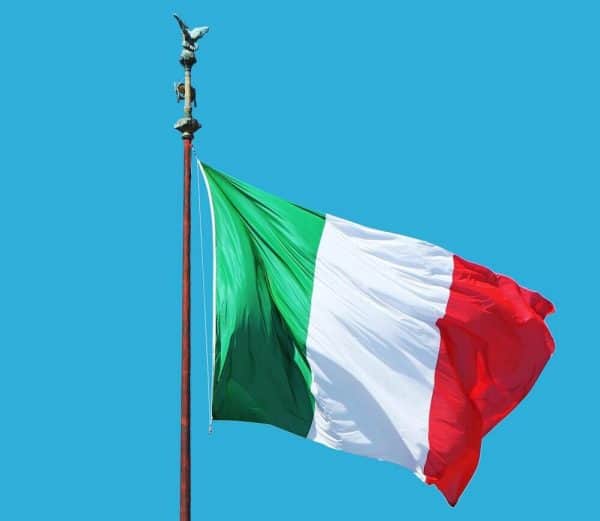 Online payments company Skrill announced on Friday it is dropping all fees and foreign exchange charges for those using its Skill Money Transfer service to send funds to Italy. Along with the transfer fee drops, there will also be no charges for recipients in Italy. This is all due to the current COVID-19 outbreak in the country. Founded in 2001, Skrill provides digital payment solutions to consumers and businesses around the world. The company is headquartered in the UK and has offices in Europe, as well as the U.S.
"From betting and trading to shopping to gaming, our online and mobile payment solutions help customers make payments when and how they want to. Our business solutions let companies of all sizes trade in a global marketplace. Tens of millions of account holders trust Skrill to bring all their payment options together in one place, allowing them to send and receive money conveniently and with confidence in nearly 200 countries and 40 currencies."
Speaking about the fee changes, Lorenzo Pellegrino, CEO of Skrill, stated:
"I am utterly heartbroken to see this situation unfold in my home country. By removing all fees and foreign exchange mark ups, people who are sending money to loved ones in Italy from outside of the country will see more of their funds going to the right place."
COVID first surfaced in China before spreading to other parts of the world. As of the morning of March 12th, there are more than 20,000 confirmed cases and there have been almost 1,000 deaths in the European Region, according to WHO. The health organization also confirmed that there are 15,113 confirmed cases in Italy, which has already gone under national lockdown, restricting all citizens' movement and activities.
In a statement, Dr. Hans Henri P. Kluge, WHO Regional Director for Europe, reported that more and more countries are now experiencing clusters of cases or community transmission. He observed:
"We expect that in the days and weeks ahead, the number of cases and the number of deaths will continue to rise rapidly, and we must escalate our response in such a way as to take pre-emptive action whoever possible. Such actions may help to delay the pandemic, giving healthcare systems time to prepare and assimilate the impact."
The director also noted that WHO/Europe considers that social distancing and quarantine measures need to be implemented in a timely and thorough manner.
"Some of the measures that countries may consider adopting are: closure of schools and universities, implementation of remote working policies, minimizing the use of public transport in peak hours, and deferment of nonessential travel."
Kluge further reported that WHO is present on the ground in Italy and is deploying missions to 12 countries, with 46 missions held already since February 2020. Furthermore, the organization encouraged individuals to take care of their own health/protect others by doing the following:
washing hands frequently with water and soap or using hand-sanitizing gel

maintaining social distancing (keeping a distance of 1 meter (3 feet) between yourself and anyone who is coughing or sneezing)

avoiding touching eyes, nose and mouth

following respiratory hygiene (covering your mouth and nose with your bent elbow or tissue when you cough or sneeze, then disposing of the used tissue immediately)

seeking medical care early if you have a fever, cough and difficulty breathing

staying informed and following advice given by your health-care provider, national and local public health authority, or your employer on how to protect yourself and others from COVID-19
Sponsored Links by DQ Promote