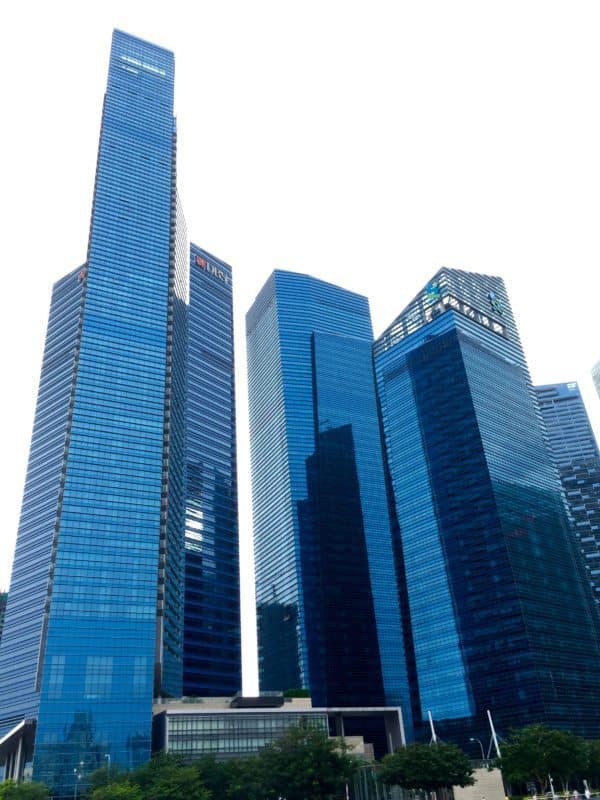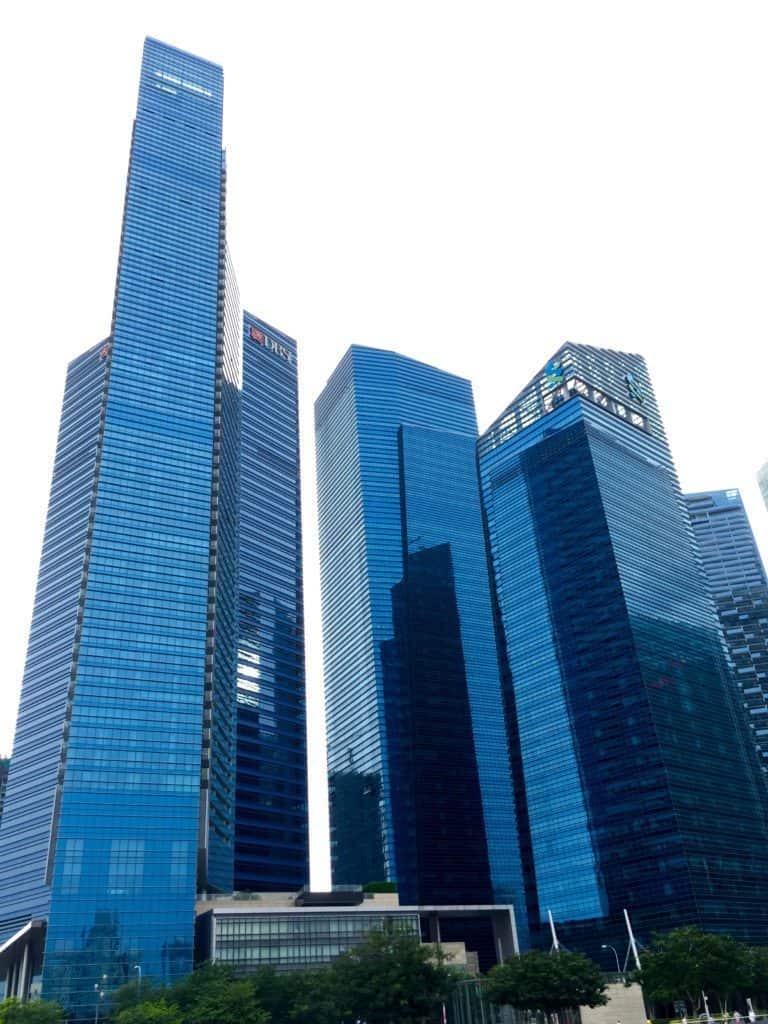 Singapore-headquartered DBS Bank, a multinational banking and financial services corporation with over $330 billion in total assets, has reportedly facilitated a trade financing settlement through vCargo Cloud's CamelONE trade finance portal (TFP).
The SGD 4.8 million (appr. $3.4 million) letter of credit transaction was carried out by Super Steel, a local steel wholesaler and supplier. The transaction was performed through a unified multi-bank portal, which is linked to the Networked Trade Platform (NTP), in order to aggregate various trade financing products. Singapore's small and medium enterprises (SMEs) can access several different trade finance options via the TFP.
The TFP provides a standardized application process, which aims to eliminate the hassle of having to work with different banks' platforms. This approach results in faster application approval times and an overall reduction in human errors.
Data submitted for other trade purposes via the NTP, including cargo insurance, freight booking, and permit declaration may be used to supplement digital trade applications submitted (by private firms) to banks.
Sriram Muthukrishnan, group head of trade product management at DBS Bank, stated:
"Trade finance is the lifeblood of commerce but can sometimes be quite manual and complex. By digitalising trade financing services via a one-stop portal, we are able to provide swift, easy and contact-free financing solutions to help our customers enjoy greater peace of mind when it comes to managing their banking needs." 
Muthukrishnan pointed out that this is particularly critical now as escalating geopolitical tensions and trade wars, in addition to Covid-19 concerns, have negatively impacted global supply chains, affecting the cash flows of companies in Singapore and the APAC region.
Last month, DBS Bank performed a trade financing transaction worth SGD 3.5 million via the NTP for Audi and Premium with a letter of credit. The NTP allows users to file bank applications and securely exchange trade documents online.