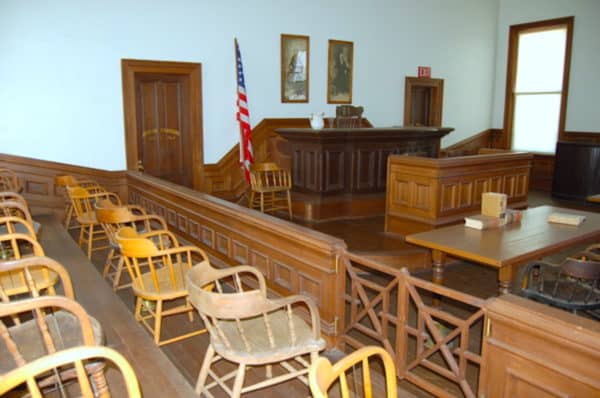 Lauren Sturdivant, an experienced legal services professional, established a Birmingham-based company, in 2017, called Case Status, which provides attorney and client engagement tools and marketing software for law firms.
Case Status says it offers a convenient way for legal services providers to keep clients updated regarding the status of their pending court cases.
Sturdivant explains:
"Clients can look at their phones and, with a few clicks, know exactly what's happening." 
She decided to launch the company in order to streamline routine business processes and eliminate redundant and tedious work.
She notes:
"Every morning, I walked into my office and I had 30-plus emails and 25-plus voicemails. And more often than not, I was answering the same questions from clients."
Sturdivant knew that technology could be developed to make legal services businesses more efficient. She wanted to be able to save time and effort when working on her cases while establishing a more profitable business. She says that she also realized that providing updates to her anxious clients more often and in a timely manner through the use of technology would give them peace of mind.
Going on to share the challenges she faced while trying to find the appropriate software for her requirements, Sturdivant noted:
"It's crazy in an industry that is so focused on relationships, that client relationship software did not exist, and I knew it had to. Because the problem was so painful, I felt called to go and help attorneys and clients everywhere and solve this problem."
Sturdivant explains that with her company's software clients are able to quickly look at their phones and, "with a few clicks, know exactly what's happening."

Case Status announced a Series Seed II $1.5 million investment round from VC company BIP Capital on March 12, 2020. The company says it aims to expand its operations, which will include hiring new staff members and implementing new features for various legal practice areas such as criminal defense, personal injury, and immigration.

Sponsored Links by DQ Promote