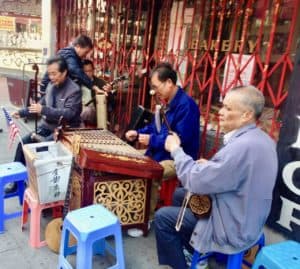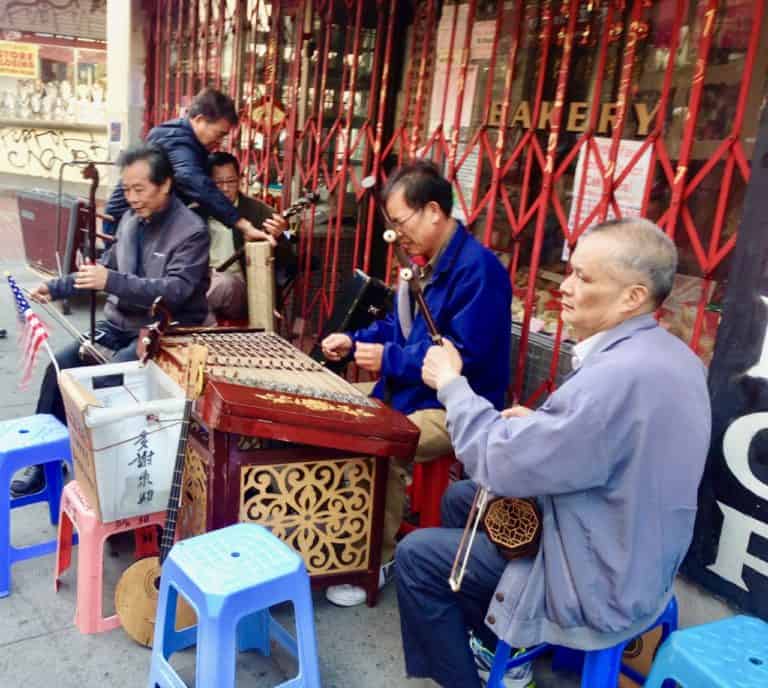 Miami-based BandPay, a new payment technology (paytech) platform, has reportedly secured  $2 million in funding from an angel investor.
The capital acquired will be used by the newly launched Fintech firm to develop a "creator-oriented payment platform," which will make it easier for music artists in the US to receive payments for their work.
The app should soon be available for both the Android and iOS operating systems.
Gleb Teper, co-CEO and co-founder at BandPay stated:
"We're honored to receive this investment from an angel investor, who sees the potential and value of BandPay. This is a crucial investment at an important time for our company."
The paytech firm says it aims to address issues involving payment security, which often leads to musicians not receiving payment at all for their valuable contributions, company co-founder DeCarlos Garrison revealed.
Garrison had noted (in January 2020):
"A shared scene or network implies trust, but that trust is too often broken, either explicitly or due to misunderstandings."
The BandPay app aims to bring greater transparency on work-related timelines for musicians. It should also make it easier to keep track of available funds from both parties and to get an accurate estimate of the costs of projects involving music artists are producers.
After both parties have followed through with their commitments, the payments guaranteed in the app will be sent out in order to avoid "the potential for misunderstanding, scope bloat, and fraud," BandPay's management noted.
Garrison added:
"We see so much potential to relieve the stress artists and managers face constantly."
He also mentioned:
"Financial tools make a huge difference for artists, who often have really narrow margins and limited resources to pull off ambitious projects. We're hoping to remove one layer of uncertainty and distrust from their work and let them do more of what they really love doing."
Sponsored