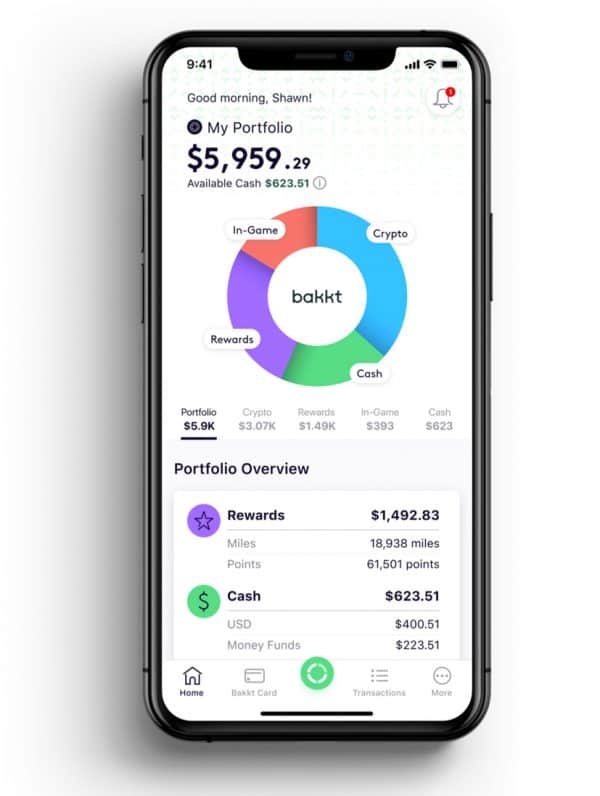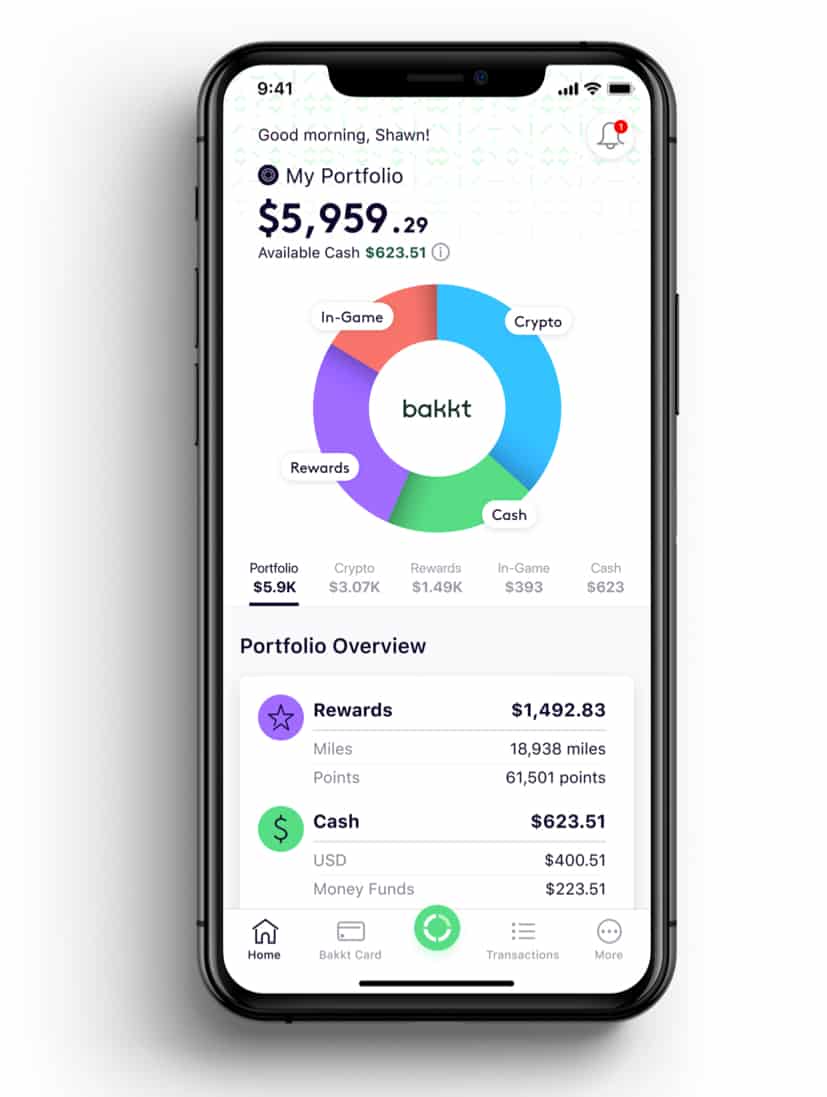 Bakkt has raised $300 million in a funding round led by very big names including Microsoft's M12, PayU, Boston Consulting Group, Goldfinch Partners, CMT Digital, and Pantera Capital. Of course, Bakkt's sibling the Intercontinental Exchange (NYSE:ICE) participated as well. The Form D (506b) filed with the Securities and Exchange Commission (SEC) indicated there were 10 investors in the round.
Bakkt stated in a blog post that it views the digital asset world as going far and beyond securities and digital currencies including loyalty and reward points, in-game perks, crypto and more. Bakkt estimates the market at a mere trillion of consumer spending power. If you think about all of the points an individual accumulates from a highly diverse group of retailers and services, Bakkt is well positioned to create an effective marketplace. The one market to rule them all, perhaps.
Bakkt is on a mission to simplify the ecosystem for the mass market empowering digital asset holders to buy, hold, trade or use these digital assets in a regulated marketplace.
The Bakkt app is expected to officially launch this summer.
Bakkt said it now employees a team of 350 employees as it powers loyalty redemption programs for "7 out of the top 10 financial institutions and over 4,500 loyalty and incentive programs including two of the largest US airlines."
"We have the unique opportunity to leverage the technology, infrastructure and partners across our businesses to bring innovative new products to market and in doing so expand access to the global economy," stated Mike Blandina, CEO of Bakkt.
Sponsored