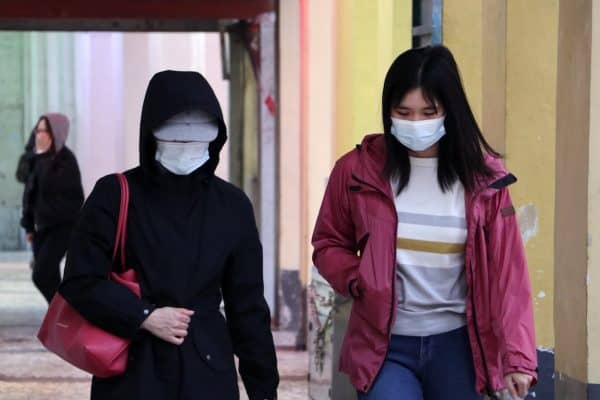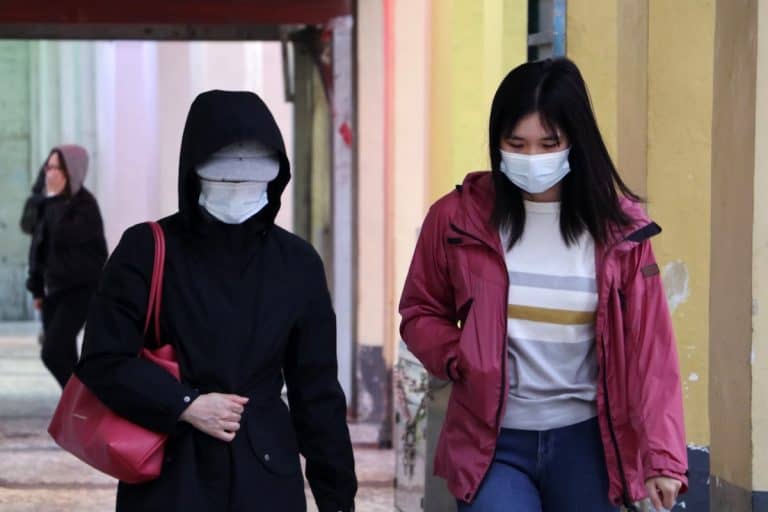 UK-based digital banking group Starling Bank announced over the weekend it is revising the interest rate it pays on credit balances on its free current accounts, following the Bank of England's (BoE) decision to cut interest rates amid the coronavirus outbreak.
Starling reported that theBoE reduced its Base Rate from 0.75% to 0.25% on March 11th and to reflect this, Starling will notably be making a change to the interest rate offered to customers holding credit balances on their personal current accounts. From May 18th, the interest rate on all personal current accounts will be 0.05% AER on credit balances up to £85,000. Currently, Starling pays 0.5% AER on balances of up to £2,000 and 0.25% AER on balances up to £85,000 on personal current accounts and it pays no interest on business, as well as sole trader current accounts.
The UK currently has a total of 1,543 cases of the coronavirus. On Monday, Prime Minister Boris Johnson put the country on lockdown as the death toll reached 53. According got the Telegraph, Johnson urged citizens to avoid pubs, clubs, and theaters, as well s non-essential travel plans in an effort to reduce the virus' impact.
Chief Medical Officer of England, Process Chris Whitty, reported that measures to "tackle the spread" of the disease would need to be in placed for a prolonged period of time. He then observed:
"This is going to go on for some time. We should not be under illusions that 'if we just do this for a couple of weeks that is sufficient.'"
As previously reported, Coronaviruses are zoonotic, meaning they are transmitted between animals and people. Common signs of infection include respiratory symptoms, fever, cough, shortness of breath and breathing difficulties. In more severe cases, the infection may cause pneumonia, severe acute respiratory syndrome, kidney failure, and even death. The organization also reported:
"Standard recommendations to prevent infection spread include regular hand washing, covering mouth and nose when coughing and sneezing, thoroughly cooking meat and eggs. Avoid close contact with anyone showing symptoms of respiratory illness such as coughing and sneezing."
Ways to avoid spreading the COVID-19 virus are the following:
Washing hands frequently:

Regularly and thoroughly clean your hands with an alcohol-based hand rub or wash them with soap and water.

Maintaining social distancing: Maintain at least 1 meter (3 feet) distance between yourself and anyone who is coughing or sneezing.
Avoid touching eyes, nose and mouth: Hands can transfer the virus to eyes, nose and mouth.
Practice respiratory hygiene: Covering mouth and nose with bent elbow or tissue when you cough or sneeze. Then dispose of the used tissue immediately.
Sponsored Links by DQ Promote