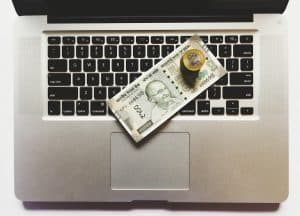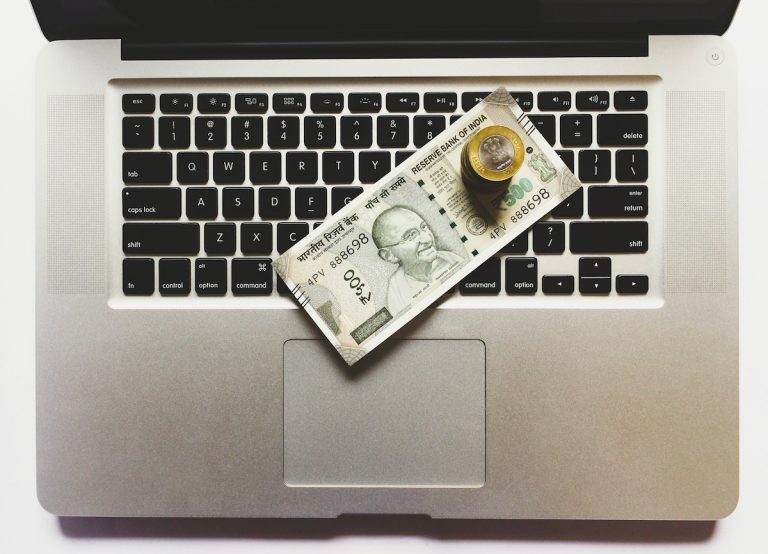 The Reserve Bank of India (RBI), the nation's central bank, has announced that it will be lowering the capital requirements for payment aggregators. This move may further increase the number of digital transactions carried out in the country.
The RBI noted in a statement published on March 17, 2020 that local payment aggregators will be required to have a net worth of INR 150 million (appr. $2 million) when they are filing their applications for acquiring licenses. This amount is significantly lower than the INR 1 billion ($13.5 million) that had been suggested earlier.
The RBI stated that payment aggregators must have INR 250 million in reserves within three years of establishing operations.
The RBI clarified that payment aggregators, which may help e-commerce sites and other merchants process transactions, must be a company headquartered in India under the nation's Companies Act, 1956 / 2013. Non-bank financial companies (NBFCs) or entities providing payment aggregator services must submit applications for obtaining a license on or before June 30, 2021, the RBI noted.
The RBI stated that payment gateways (PGs) are entities that also help process transactions carried out by digital commerce websites and other merchants, but without merchants having to  create their own payment integration system. Examples of Indian PGs including Paytm, PayU, and Instamojo.
PGs provide the technology infrastructure to route digital payments without actually handling the funds. Examples of such service providers include Billdesk, CCAvenue, Firstdata, and Ingenico.
RBI's latest guidelines apply mainly to PAs.
The payments council of India (PCI), the only entity in the country that deals with payment aggregators and acquirers, said it was looking forward to working with the new guidelines. The PCI noted that payments aggregators and gateways would work in a manner that's similar to prepaid payment card issuers in terms of escrow A/c, security audits, and providing customer service.
Navin Surya, chairman Emeritus, payments council of India, stated:
"It's good to see that entities handling funds of customers are only being proposed to be regulated, unlike the original draft. Also, the net-worth requirements are reduced and adequate time provided for one year to comply with for existing entities. The industry would continue to work with RBI closely for a smoother transition of industry players from indirectly regulated to directly regulated and for the overall vision of less-cash society."
Sponsored Links by DQ Promote