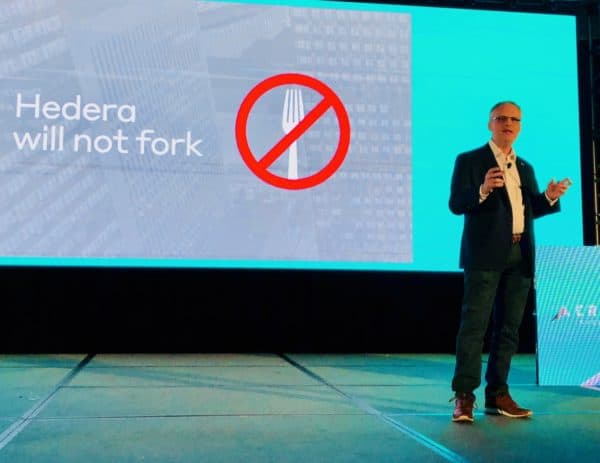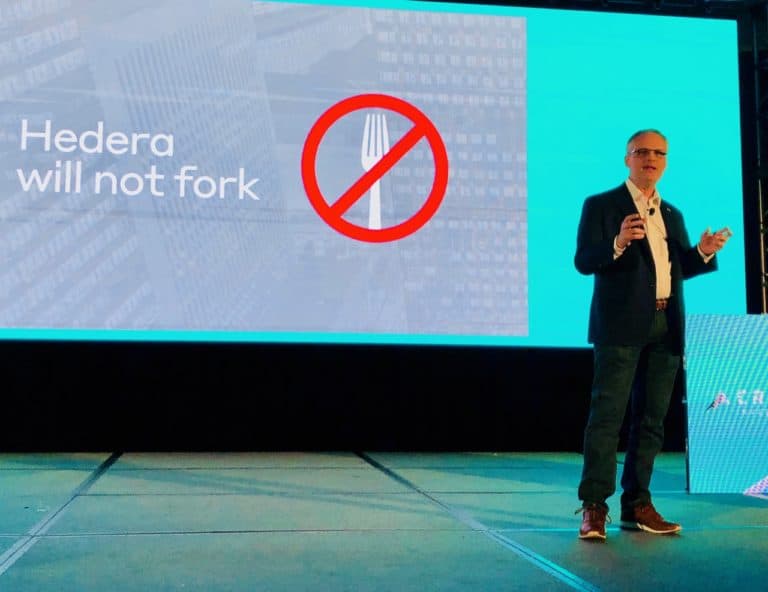 Hedera Hashgraph an "enterprise-grade" distributed ledger technology (DLT) that seeks to solve many of the issues plaguing existing iterations of blockchain, has received a nice endorsement of sorts. Wipro Limited (NYSE:WIT) has joined the Hedera Governing Council. 
Wipro is an India-based IT company. Wipro operates in three segments: IT Services, IT Products, and India State-Run Enterprise (ISRE).
The Hedera Governing Council already lists many well-known names such as Google, Swisscom and Deutsche Telecom.
Mance Harmon, CEO and co-founder of Hedera Hashgraph, said the converstation around DLT and governance is "gaining in prominence." Interested parties are recognizing the importance of fair and strict governance models.
"The Hedera Governing Council delivers a governance model that is designed for ongoing decentralization and is considered best in class for DLT governance – a status strengthened by the addition of Wipro to the council," Harmon said.
Hedera explains that members of the Council are responsible for approving updates to the Hedera platform codebase and setting policies for the nodes in Hedera's decentralized network.
Hedera's governance model protects users by eliminating the risk of forks, guaranteeing the integrity of the codebase, and making the source code open for review. Members serve a maximum of two consecutive three-year terms.
Harmon added that Wipro joining the Council highlights their global commitment:
"Joining the Hedera Governing Council, alongside other top enterprises, is a strong signal of their intent to be at the forefront of distributed ledger technology as Hedera grows in the months and years ahead."
Sponsored Links by DQ Promote