Digital brokerage solution provider DriveWealth announced on Wednesday it has formed a partnership with UAE-based wealth management company and online investment platform, Wealthface. DriveWealth reported that the partnership is its first initiative in the Middle East and North Africa (MENA) region.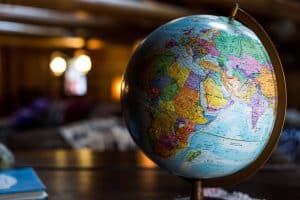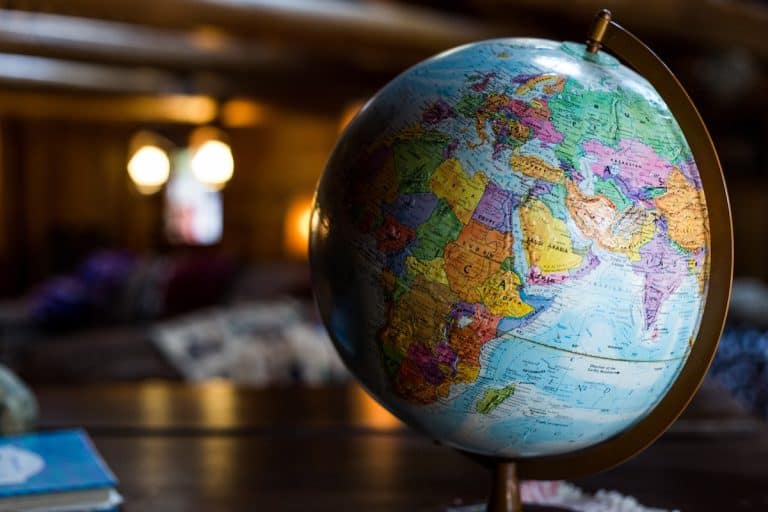 As previously reported, DriveWealth is on a mission to democratize investing in the U.S. stock market by making it available to everyone, globally, at an affordable cost. The company noted is has developed a unique proprietary ecosystem powered by licenses to clear fractional-share orders.
"We started our journey by rethinking how legacy brokers operate to identify the numerous inefficiencies which complicate and increase transactional costs for retail investors, globally. Next, we set out to solve these issues through technology. Feature by feature, we chipped away at these issues that plague legacy firms and developed proprietary infrastructure and software to support a better user experience."
Wealthface Founder and CEO Bilal Majbour stated that the partnership DriveWealth is a "significant manifestation" of Wealthface's vision to make the U.S. equity market accessible to everyone everywhere.
"We want to enable all types of investors to access investment solutions previously unavailable to online investors using our cutting-edge technology at a low cost. In addition, we are committed to offering value-added services to millions of customers in the Middle East and North Africa region. DriveWealth is the ideal partner to help launch our offering to regional clients using the latest and most innovative technologies."
DriveWealth CEO, Robert Cortright, added:
"We are truly pleased to help Wealthface – an innovator in the MENA region – bring investors affordable, robust access to the U.S. markets. This partnership is a great opportunity to establish our first presence in this important region, and we're delighted to continue on our geographic expansion."
Sponsored Links by DQ Promote