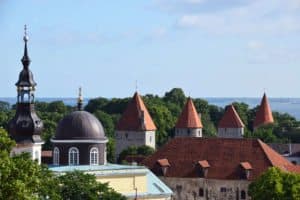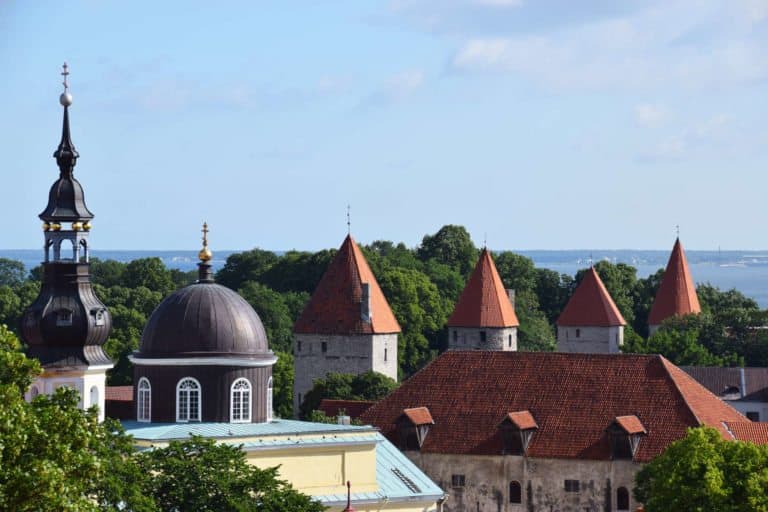 Latvia-headquartered Citadele Bank has teamed up with Baltics' non-bank factoring provider, SME Finance, and has invested €10 million in the company.
The bank also noted that it would be offering a loan relief program to clients who may have been affected by the coronavirus (COVID-19) pandemic in Latvia.
Citadel Bank's management stated:
"In response to our concerned clients who understand that they may not be able to fulfil their loan obligations, Citadele is offering its clients who are in this situation and have previously fulfilled their loan obligations responsibly the opportunity to receive a break on their base loan repayment for 3 months or up to 6 months, with each case being assessed individually. This applies to mortgages, consumer loans and leasing."
Citadele will also be offering a lower commission fee for settling payments by phone. This is part of the bank's effort to provide remote access services during the coronavirus pandemic.
Vaidas Žagūnis, head of corporate banking for Baltics and member of the management board of Citadele Bank, stated:
"Business companies are especially important contributors of the Baltics economy; therefore, Citadele is looking for ways how to support these companies beyond providing banking services itself. The newly established cooperation will allow supporting SMEs' business growth by offering faster, more flexible and tailor-made financing alternatives."
Citadele's partnership with SME Finance will provide financial assistance to Lithuania's SMEs. It will also help them with convenient account opening and cash management services.
Mindaugas Mikalajūnas, CEO at SME Finance, noted:
"Surveys conducted by the EU Commission show that Lithuania occupies leading positions in the EU in regard to relevance of factoring services to companies and actual usage of factoring services among businesses." 
Mikalajūna added:
"Towards the end of 2019 trade credit assets of Lithuanian non-financial corporation rose by 12% and reached historical highs – this is clear indication that Lithuanian companies are becoming increasingly reliant on trade financing services." 
Lithuania-based firms have been looking for flexible trade financing options, and this is where the experience and expertise of Citadele bank and SME Finance should help, Mikalajūna said.
Citadele Bank has also teamed up with Europe-based peer-to-peer (P2P) lending solution provider, Fellow Finance, in order to promote investments in consumer loans in the Baltics region.