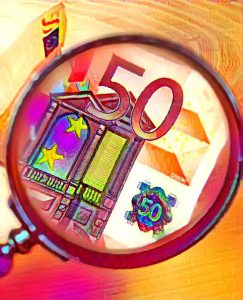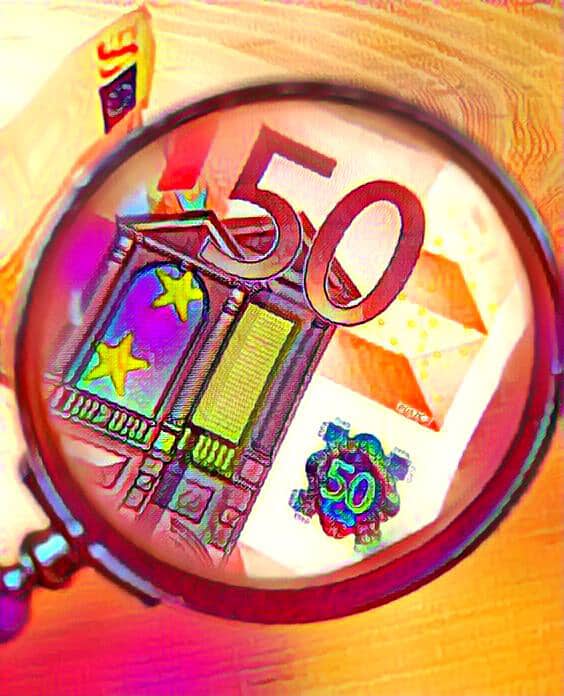 Finnest, an Austria based Fintech that provides debt capital to small and medium-sized firms via a crowdfunding platform is out with a note on the Coronavirus. The online lender says that now is the time for digital platforms to show strength during the COVID-19 induced crisis. Finnest is part of the Invesdor Group due to a merger in 2019.
Finnest believes the actions being taken by European policymakers are correct but advocates a higher degree of digitization in the process. The company says it is offering traditional, solid medium-sized companies fast digital support via crowdinvesting.
"We currently see a development in the global economy that creates a new status quo every day. Responsiveness is one of the answers that have to be given to Covid-19, "explains Michael A. Koch, CEO of Invesdor Group. "Many companies are currently required to ensure that the population is supplied with food, such as providers from the food or hygiene sector. Other companies provide medical care, transportation, sales, or other essential services. And many are now called upon and motivated to find innovative new solutions to these new challenges. All of these companies must not now be constrained by funding constraints. "
The bailout funds announced at the national and European level in the billions are life insurance for companies in the long run – but often they cannot cover short-term financing requirements, according to Koch.
"Politics can create the framework and it has sent the right signals. But now it is a matter of quick implementation so that the companies do not get into difficult fairway – and this is exactly where digital are financing platforms are an effective tool, " says Günther Lindenlaub, COO of the group. "We are convinced that many people currently want to support these companies. In doing so, they make sense of their money, help to keep jobs, strengthen their innovative strength and enable companies – and therefore the entire economy – to leave this crisis behind with the greatest possible strength."
Lindenlaub adds that Finnest remains true to its proven business model and continues to focus on the financing of traditional, medium-sized companies that are proven operators. He says that Finnest is well-positioned to provide capital if companies lack short term liquidity.

Sponsored Links by DQ Promote