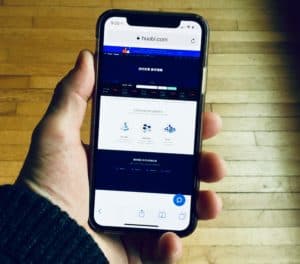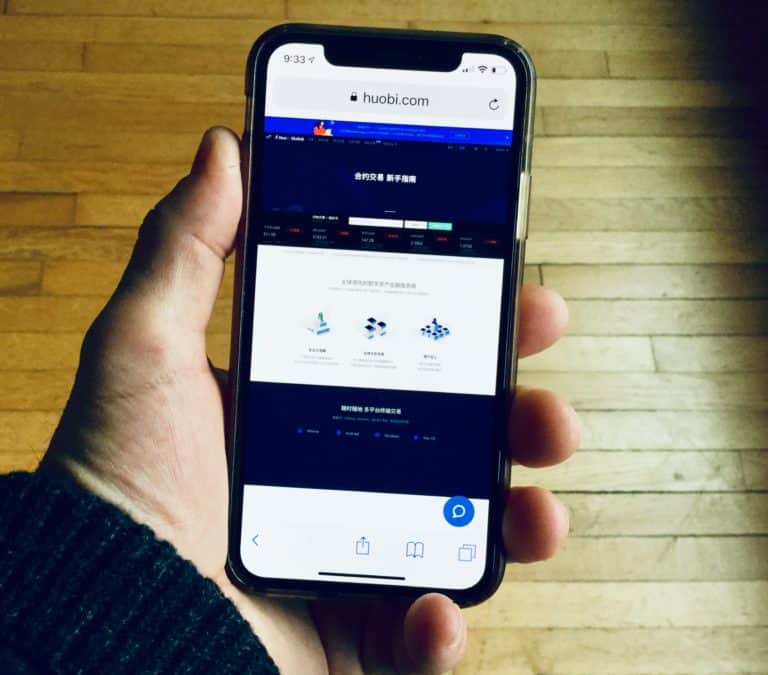 Huobi, a crypto firm with offices in Singapore, Hong Kong, Korea, Japan, and the US, announced that its digital asset derivatives exchange platform, Huobi DM, will introduce a "partial liquidation" feature that will help limit significant losses resulting from trading during extremely volatile market conditions.
Sudden and abrupt swings in virtual currency prices can quickly liquidate highly-leveraged positions and lead to substantial losses for traders, as witnessed during Bitcoin's (BTC) recent price crash, when its value dropped over 50% within 24 hours.
Huobi explained that its new liquidation mechanism will go into effect when markets experience extreme price swings, in order to reduce the negative impact unstable markets may have on cryptocurrency traders.
Due to escalating coronavirus (COVID-19) fears and crypto (and broader financial) market instability, asset prices have experienced extreme swings. The Bitcoin price dropped more than 50% between March 12 and March 13, 2020, before recovering to around $5,000.
During the cryptocurrency market crash, leading digital asset derivatives exchange BitMEX witnessed liquidations of over $500 million within an hour. The Hong Kong-operated exchange also went offline, which traders claim led to even more unnecessary liquidations. However, BitMEX's management said it suffered from denial-of-service (DDoS) attacks, which forced it to shut down temporarily.
Meanwhile, Huobi's platform witnessed approximately $27.45 million in liquidations within just a few hours as the crypto markets crashed.
When market prices fluctuate wildly, liquidation happens when traders are not holding adequate capital on the exchange through which they are entering positions, which leads to position closure. Huobi DM's new adjustment feature has been designed to address the all-or-nothing liquidation mechanism that can completely wipe out users' funds at once.
Huobi DM's liquidation mechanism allows traders to opt for partial liquidation, by slowly reducing their positions instead of liquidating them all at once.
Huobi DM's management noted:
"With the new mechanism, the system will automatically start liquidating a user's positions in stages—at predetermined margin ratios determined by the user's calculated exposure—until the margin ratio reaches above zero. The liquidation process also includes a circuit breaker function that halts liquidation when large or unusual deviations between the liquidation price and market price are detected."
Huobi DM confirmed that their new liquidation feature will apply to all crypto assets and leverages supported by the exchange.

Huobi said it has lowered its maintenance margin ratio, and has also upgraded its plaform's firmware.

Sponsored Links by DQ Promote