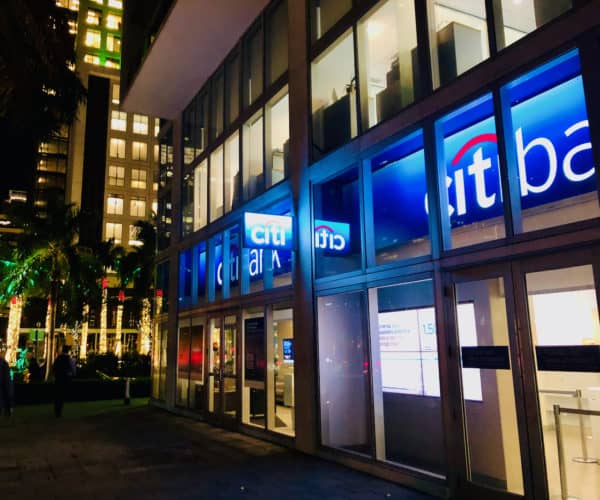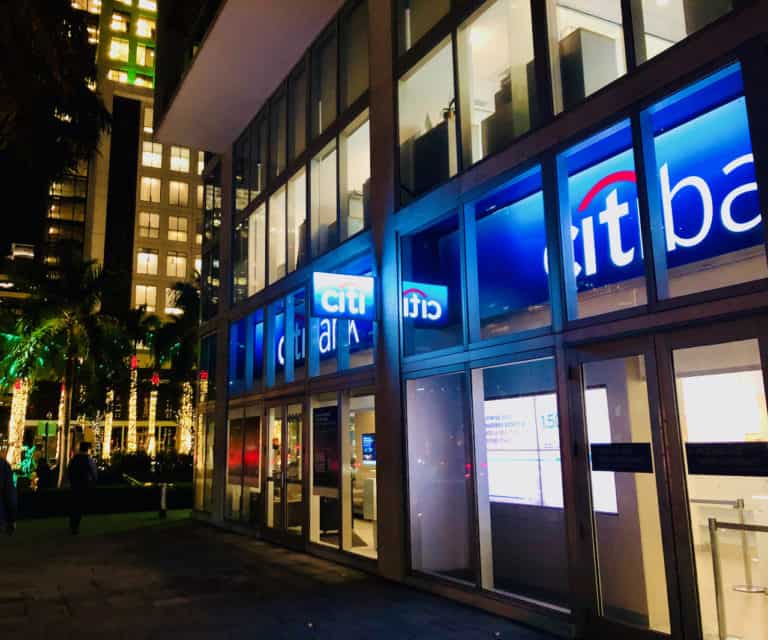 Banking challenger Judo Bank has reportedly agreed to a three-year long, $350 million committed facility with giant multinational bank Citi.
This should help Judo Bank provide funding to small businesses that may be struggling to meet expenses due to the coronavirus (COVID-19) outbreak. The commitment has come even as it seems inevitable that bad debts will increase as business and customer cash flows become extremely limited.
Following rising global financial market volatility and increasing concerns regarding small and medium-sized (SME) credit quality, due to the  COVID-19 pandemic, Judo's co-CEO David Hornery stated that fundraising is "a sign of our commitment to remaining open to funding SMEs in the current environment, and to Citi who are committed to providing funding lines to us in support of SMEs."
Hornery did not share any details regarding the exact pricing for loans issued. He also did not explain how the new facility will compare to the $100 million commitment with Goldman Sachs, which was made in April 2019, and a $350 million Credit Suisse facility, which was finalized in November 2018.
Horney remarked:
"Overall terms, conditions and pricing reflect that we have built a bank of real substance. For us, this is a hugely usable facility and we are really happy with the terms and conditions of it."
Judo Bank said that it has committed funding lines worth $1 billion and has also acquired a license from APRA. The challenger bank has reportedly issued $1.3 billion in loans to SMEs and secured $1.3 billion in deposits, which are backed by a government guarantee.
Judo's management confirmed that in the worldwide financial crisis, "deposits are flowing to the banking sector, including us." But the bank clarified that it has not modified deposit pricing, as it's reportedly in the top quartile in terms of deposit rates.
Horney stated:
"We have a diversified portfolio, there are a number of inquiries coming through working capital lines, but they are reasonably broad-based at this point. But there is no question there will be losses – it is inevitable."
Sponsored Links by DQ Promote