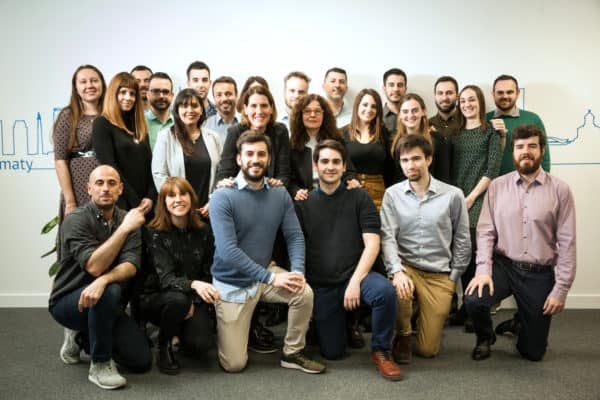 ID Finance, the emerging markets fintech firm, announced on Thursday it has achieved revenue of €81 million in 2019. The company reported that this represents 96% growth for its business in Spain, Brazil, and Mexico. Founded in 2012, ID Finance claims to be a leading fintech in Europe and Latin America. The company states it uses state-of-the-art technology, data science, and credit scoring to "transform" consumer digital finance in the markets.
"Our proprietary scoring engine analyses vast amounts of data, including behavioral biometrics, identifies anomalies and increases efficiency of risk assessment by 50%. Machine learning and artificial intelligence are at the core of our business, from optimizing marketing campaigns to improving customer service experience."
ID Finance revealed that it now has 3.8 million registered users, which is notably twice as many as in 2018, and its assets, Moneyman and Plazo, are claimed to have become top alternative finance brands in Spain and Mexico. Brand searches increased by 90% in 2019 to 2.12 million. As a result, ID Finance is now onboarding over 50,000 new registered users weekly and seeks to capitalize on the growing customer base with a 90% retention rate.
The company also noted that in 2019 it strengthened its team with "unique technological expertise and robust management skills" and now has 480 employees across Europe and Latin America. Speaking about the company's growth in the past year, Boris Batine, Co-founder and CEO at ID Finance, stated:
"In 2019, the Company showed strong growth dynamics and increased its market share thanks to an effective business model and strict execution of strategy. We have successfully scaled the business and achieved operating profit. Despite the macroeconomic volatility, the Company plans to continue its growth, increase the quality of its credit portfolio and launch new products."
Batine also noted that according to the company's forecasts, ID Finance will be doubling revenue once again to €174 million in 2020. He then added:
"We are continuing our sustainable growth and expect to triple operational profit."