Linked Finance a leading peer to peer lender in Ireland, has announced a range of actions to assist borrowers impacted by the Coronavirus, or COVID-19, pandemic.
Linked Finance said that an automatic 2-month payment brake will be applied to all loans to the hospitality trade. This includes bars, restaurants, hotels, and pubs. No forms required. Linked Finance said they believe this will allow these businesses to evaluate the impact and plan for recovery once the COVID-19 situation eases.
Linked Finance said they are aware of borrowers in many other industries that are being impacted by the disease. Some borrowers have engaged directly with the P2P lender and the company said repayment breaks of up to three months will be arranged for the most impacted borrower. The process is said to be quick and hassle-free with no application forms.
A new loan with no payments for the first three months is being fast-tracked for launch. This means that SMEs in need of working capital can receive the financing they need today without any payment concerns until later in the year.
Linked Finance said they were engaging with the Irish government to ensure alternative lenders are part of any future financing solution for SMEs. As an online lender, Linked Finance is well-positioned to be a conduit for any government action to provide much needed financial support.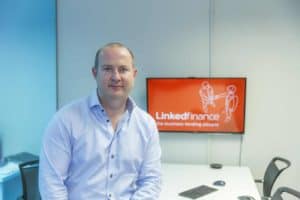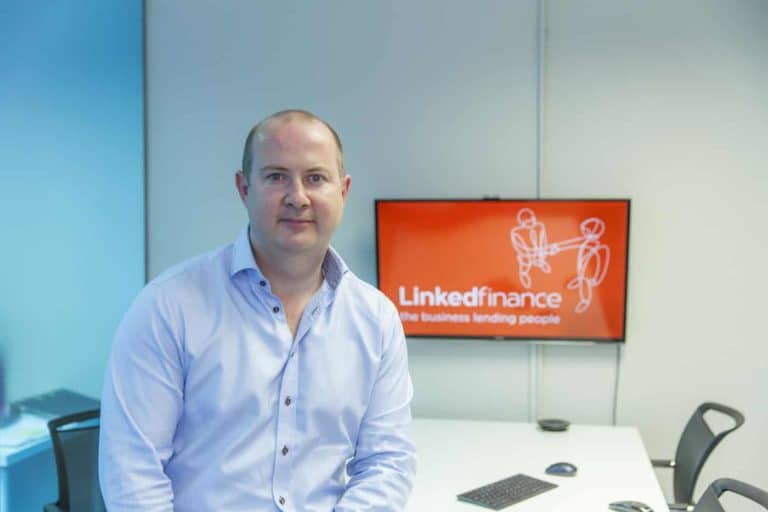 Niall Dorrian, Chief Executive of Linked Finance, commented on the actions of his platform:
"We have been actively engaging with our borrowers who have been hard-hit by the need to close stores, reduce opening hours or who are experiencing disrupted supply chains. Many have seen their takings dry up overnight. Irish SMEs are the lifeblood of the Irish economy and we want to support them through this unprecedented crisis. We have been overwhelmed with the support we are getting from our base of lenders for the proactive measures. They are ordinary individuals and often business owners themselves; they really understand what our borrowers are going through. We have supported over 2,500 businesses across every county in Ireland and believe that the peer to peer lending sector can provide a vital source of support for businesses in these difficult times. We are actively engaging with the Government to ensure that the alternative lending sector is part of the wider solution for SMEs during this uncertain time."
Since its launch in 2013 Linked Finance has originated loans totaling more than €130 million, for more than 2,500 local businesses in every county of Ireland.

Sponsored Links by DQ Promote