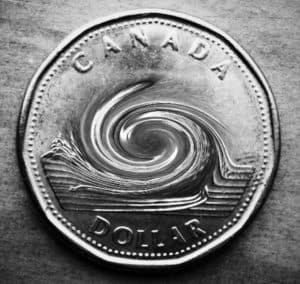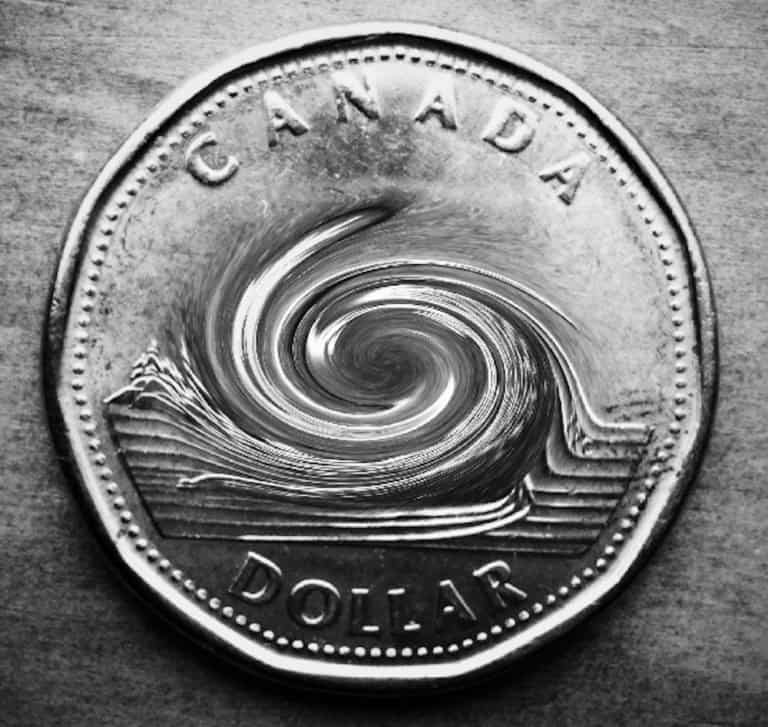 The Canadian Securities Administrators (CSA) is the latest regulatory group to caution against the rise in Coronavirus, or COVID-19, scams.
Nefarious actors and fraudsters are always looking for another angle to fleece the unsuspecting. The advent of the COVID-19 pandemic is no different.
The CSA states that a common way they do this is through pump-and-dump schemes involving publicly traded small "shell" companies.
Examples include:
Fraudulent penny stock companies may have limited or untrue publicly available information about the management team, their products or services, and their finances.
Fraudsters spread positive, but false, information that lures investors to purchase the stock. The false information may spread, for example, through hyped-up news releases, social media or paid promotional campaigns through other individuals, companies or websites. The more investors that purchase the stock, the more inflated or "pumped up" the price of the stock becomes.
Fraudsters then quickly "dump" their stock before the hype ends, resulting in a substantial payout for them. The stock price then drops and the remaining investors lose their money.
The CSA states that there is no vaccine or any natural health product that is authorized to treat or protect against COVID-19, at this time.

The CSA added that it is also aware of instances where Canadians are targeted by scam artists using fear around the current economic conditions to attempt to steal the investor's money. Investors contacted by anyone with warnings about their investments or finances should never give out any personal information, and contact their investment adviser or bank separately after independently verifying the phone number to ensure the caller is legitimate.

Sponsored Links by DQ Promote