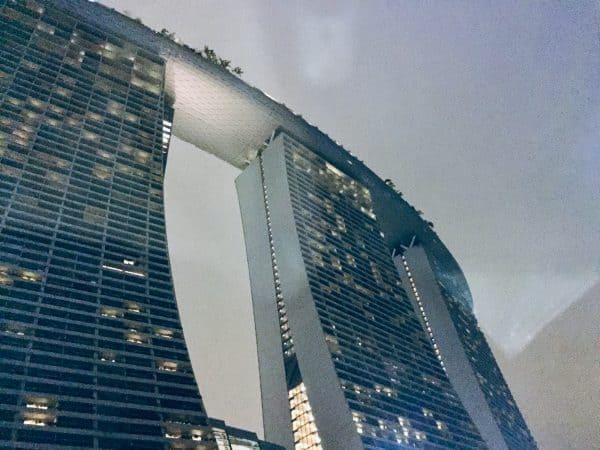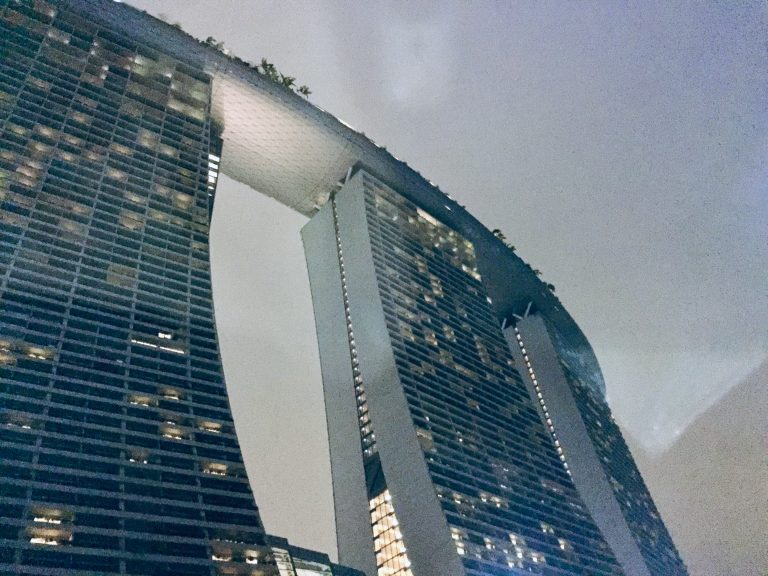 Singapore-based Fintech company MatchMove has partnered with local finance firm, Singapura Finance Ltd., and two others, in order to apply for a virtual banking license in the city-state.
The MatchMove-led consortium is the most recent group to reveal that it has filed an application for a full-service digital banking license with the Monetary Authority of Singapore (MAS).
MatchMove joins other major players who've applied for a digital banking license in the city-state. They include Tencent-backed Sea Ltd. and the Grab Holdings Inc.-Singapore Telecom Ltd. consortium.
As noted in a press release:
"Efforts to open up the Singapore banking industry to technology companies come on the heels of a similar move in Hong Kong, where units of Ant Financial and other Chinese firms including Tencent obtained licenses."
The government in Singapore intends to issue up to two digital full-bank licenses, which will allow firms to provide services to retail and corporate customers. Candidates will have to satisfy certain requirements such as having paid-up capital of at least S$1.5 billion (appr. $1 billion). The winners will reportedly be announced during the middle of this year.
Shailesh Naik, CEO and co-founder at MatchMove, said that his firm stands out from the competition because of its experience and expertise in developing bank-like capabilities for corporate customers in several major industries such as aviation, agriculture, and shipping.
Naik remarked:
"In many ways, we are already acting like a digital bank. We want to leverage our existing capabilities to reach underserved segments [like small firms and gig-economy workers]."
The other consortium partners include Lightnet, a Thailand-based blockchain project, and UK-headquartered Fintech firm OpenPayd.
Naik established MatchMove in 2009 with the help of Leow Hsueh Huah. The company initially focused on games and entertainment services. It then moved into offering payments services in 2016, by offering a virtual wallet that allows firms to perform transactions both offline and online through the use of prepaid cards.
MatchMove is reportedly valued at around $305 million. It has 70 corporate customers and the firm's CEO claims that the Fintech will have access to 1 million residents in Singapore through various partners by the end of 2020.
Naik revealed that his firm is in the process of securing $150 million in capital so that they can  expand the business into new markets including Europe.
Naik noted:
"We started out with a simple idea of giving a few minutes of fun every day with endorphin content. We later realized that even for a few minutes of entertainment, people were having difficulty making payments because they didn't have bank accounts. So we broadened the service."
Sponsored Links by DQ Promote