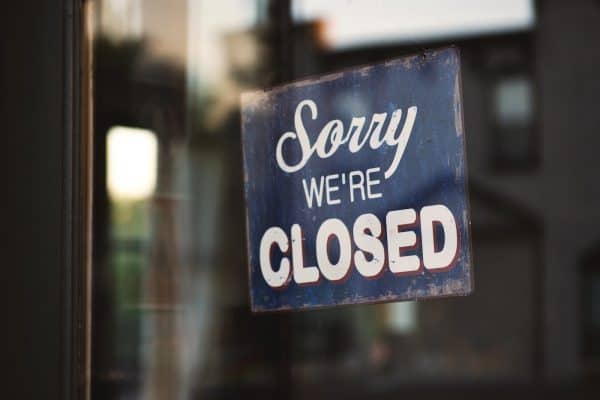 Payments platform Stripe announced on Thursday it has officially shut down all its offices and all employees, as well as on-site contractors, are working from home. Prior to this announcement, Stripe announced it closed its San Francisco office, but kept the offices in Amsterdam, Berlin, Chicago, Dublin, London, New York, Paris, and Seattle open during that time.
The company announced its precautions at the end of February following the outbreak in Italy began. It had begun to phase work-from-home policies for employees, starting with certain teams in San Francisco and Seattles. Stripe paused all business travel, globally, and advised employees to avoid large gatherings. In its latest update, Stripe announced:
"We're continuing to pay vendors to hold jobs for their hourly employees who can't work while our offices are closed, such as food service and security."
As of the morning of March 20th, there is a total of 209,839 confirmed cases around the world, 8,778 deaths, and 168 countries are affected by the virus. 
Coronaviruses are zoonotic, which means they are transmitted between animals and people. Common signs of infection include respiratory symptoms, fever, cough, shortness of breath and breathing difficulties. In more severe cases, the infection may cause pneumonia, severe acute respiratory syndrome, kidney failure, and even death. The organization also reported:
"Standard recommendations to prevent infection spread include regular hand washing, covering mouth and nose when coughing and sneezing, thoroughly cooking meat and eggs. Avoid close contact with anyone showing symptoms of respiratory illness such as coughing and sneezing."
Ways to avoid spreading the COVID-19 virus are the following:
Washing hands frequently:

Regularly and thoroughly clean your hands with an alcohol-based hand rub or wash them with soap and water.

Maintaining social distancing: Maintain at least 1 meter (3 feet) distance between yourself and anyone who is coughing or sneezing.
Avoid touching eyes, nose and mouth: Hands can transfer the virus to eyes, nose and mouth.
Practice respiratory hygiene: Covering mouth and nose with bent elbow or tissue when you cough or sneeze. Then dispose of the used tissue immediately.
Sponsored Links by DQ Promote