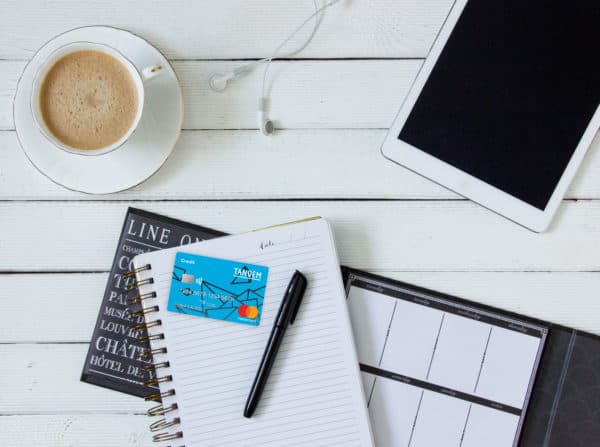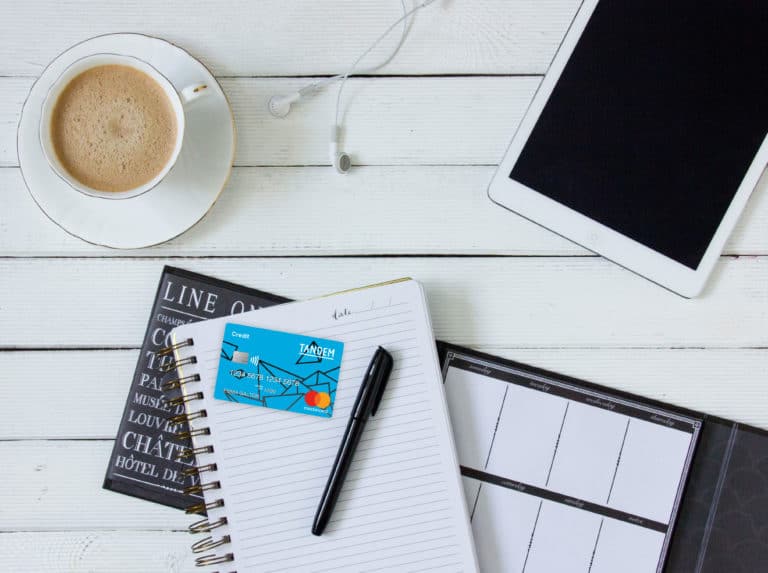 Challenger bank Tandem recently announced the launch of its new AI system, Ada. According to Tandem, Ada is a self-learning platform that is designed to deliver insights to add value to the baning group customers' lives.
"We have lots of information about our customers, about the market, about the population of the country, we can use that info to not only reflect but also to look forward and make predictions to help our customers manage their money better – foresee what they're not able to see themselves."
Tandem also reported that the key goal of Ada is that "she" learns from millions of customers and so the outputs and insights "she" puts out, each one will be personal to each customer,  there will be no generic outputs.
"Banks are product focused – their core is the products they've built. They refuse to ever edit them. We're taking the product focus out and putting Ada in at the centre – Ada is essentially the customer insight so we can focus on customer goals – we're not there to get them a fixed term saver, we're there to help them afford a house, for example."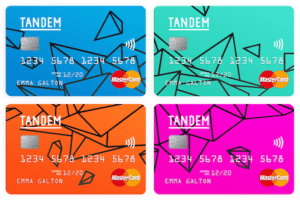 Tandem further noted that Ada was created to help customers with their money, whatever issues they have.
"You know your direct debits and bills – they're fixed. What people struggle with are the variable things like your credit card bill and sometimes people don't think about how much they'll spend on coffee/lunches next month. If we can start to predict the discretionary spend, we can really help them and get ahead. They don't want to get three weeks into a month and think 'wow I am going to be short on cash', if we can, at the start of each month, give them a little forecast, we're seeing that you're on track for overspending."
Founded in 2013, Tandem describes itself as a bank that is designed to "win" when its customers do.
"We've already brought together a bunch of people from many different backgrounds, with the energy and inspiration to change the game. And we've got loads more brilliant positions for brilliant people. So go on, get in touch. Whether you're in the FinTech world, a creative, or simply believe in our cause – we want to hear from you."
Sponsored Links by DQ Promote