Aescuvest international GmbH has issued a call to crowdfunding platforms to fight the global threat of the Coronavirus or COVID-19. aescuvest has issued a call to support programs to mitigate the economic impact of the pandemic and to promote and fund innovations that may help contain the crisis.
Based in Germany, Aescuvest targets early-stage European firms in the Medtech, Biotech, Health Service and Digital Health.
#TakeBackControl
Aescuvest CEO and co-founder Dr. Patrick Pfeffer stated:
"We all know that we are a facing an enormous challenge and that public funds are not unlimited. Private sector initiatives are therefore required, and Aescuvest will make its own contribution. We offer all start-ups and research companies associated with Covid-19 a unique opportunity: We can realize a crowdfunding campaign in the shortest possible time."
As a platform for innovation in the healthcare and life sciences sector, Aescuvest seeks to enable start-ups that are engaged in research or product and solutions development related to combating the Covid-19 pandemic, to quickly launch a funding campaign that can help accelerate market entry. In this way, start-ups can access funds much faster than through normal channels. Moreover, through its deep network in the European healthcare sector, Aescuvest is able to help companies quickly gain access to regional, national and EU-wide grants and subsidies.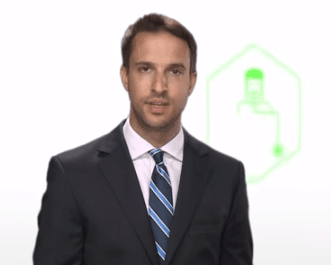 Pfeffer added that private individuals are looking for a way to contribute beyond practicing social isolation:
"Aescuvest provides such an opportunity, whereby people can support companies looking to tackle this challenge head-on. In order to overcome the Coronavirus, we cannot waste time. By providing a quick route to a financial injection, we can help make these products and solutions available to everyone as rapidly as possible", added Pfeffer. "We will not profit from making our platform available to companies and investors, but rather will use our reach and influence to help accelerate the fight against this global threat."
Issuers on Aescuvest can raise up to €6 million. The platform encourages European startups, founders and research companies with COVID-19 initiatives to raise capital online.

Aescuvest has an independent investment committee that reviews all proposals. Aescuvest will only charge a commission that covers the costs of running the campaign

Aescuvest has partnered with EIT Health to become the first online investment platform to offer crowdfunding specifically for SMEs in the healthcare sector.

Companies can submit their application via email to: [email protected] or online via: https://www.aescuvest.eu/apply-now/

Sponsored Links by DQ Promote