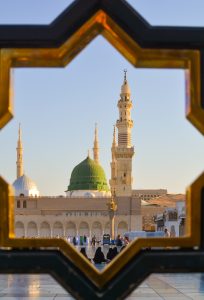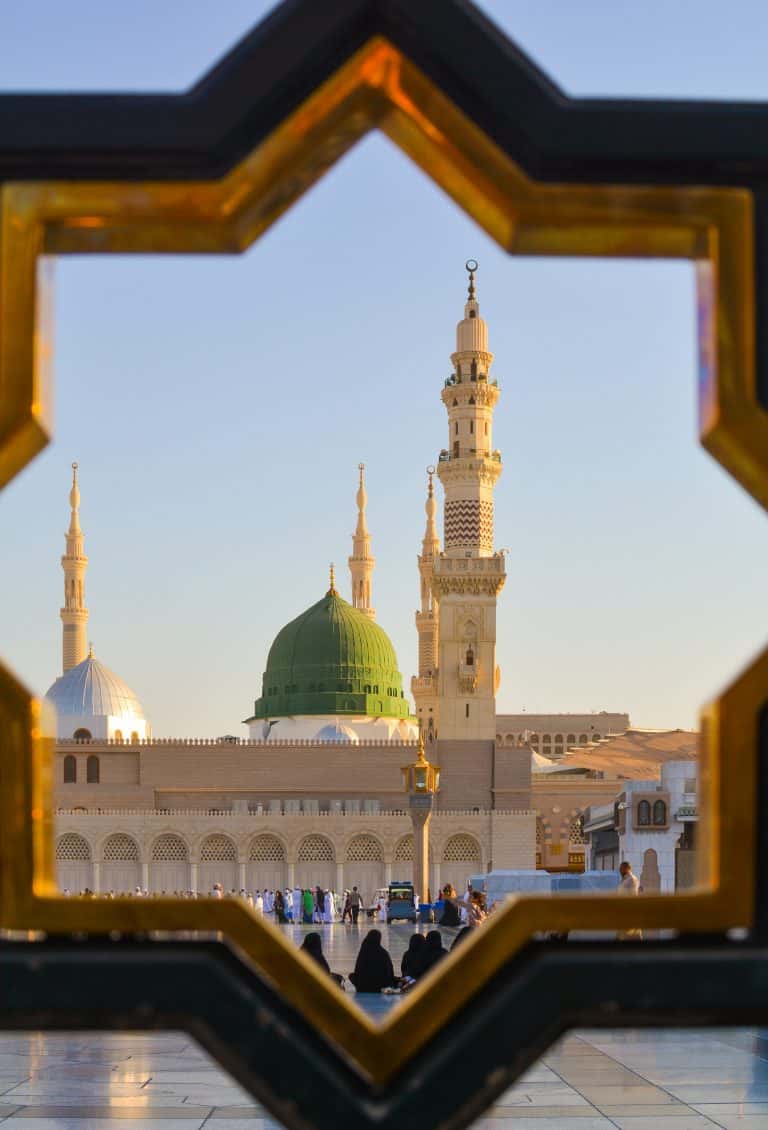 The number of new Fintech firms being launched in Saudi Arabia's financial services sector is increasing, and they are transforming the nation's traditional banking processes.
Rajesh Prasad, partner at Big Four auditing firm KPMG, argues that banks now have to respond to the growing threat from Fintech companies, while working cooperatively with new service providers to update their legacy financial infrastructure.
Emerging technologies are now offering new and innovative ways to enhance the customer experience, address relevant regulatory requirements, and make financial services faster and more affordable.
Local banks in Saudi Arabia are now more receptive to the idea of assessing how Fintech platforms and services might help them, instead of considering them to be an existential threat. The Middle Eastern Kingdom's banks are now looking for ways to adopt and integrate Fintech solutions into their business operations and digital strategies.
The Saudi Arabian Monetary Agency (SAMA) confirmed recently that it has issued four operational licences to Fintech payment firms. SAMA awarded licences to STC Pay, Geidea, Halalah, and BayanPay.
SAMA's program was planning to issue licenses to at least three active local Fintech firms before the end of this year.
Dr. Ahmed al-Khulaifi, governor of SAMA, said that the country is moving forward in formulating its strategic plans and vision for its financial industry, which involves becoming a major financial hub in the Middle East.
According to KMPG's recent global Fintech survey, financial service providers are interested in leveraging artificial intelligence (AI), blockchain, internet of things (IoT), robotics and robo-advisors, Big Data analytics, and the latest API modules.
Earlier this month, HPS, a payments technology and services firm, was selected by SAMA to offer a QR-based payment platform.
The HPS deal is part of the Middle Eastern nation's larger Fintech development initiative.