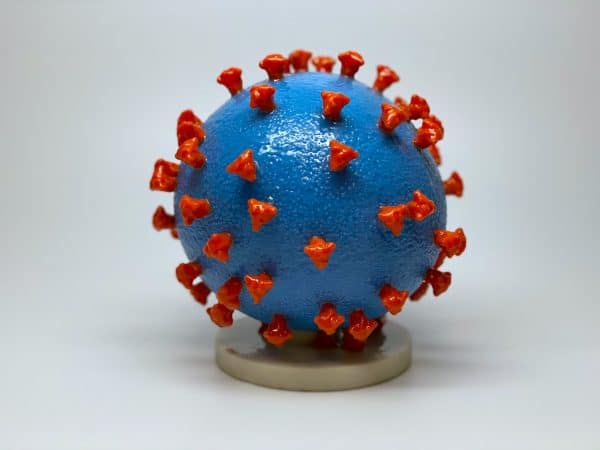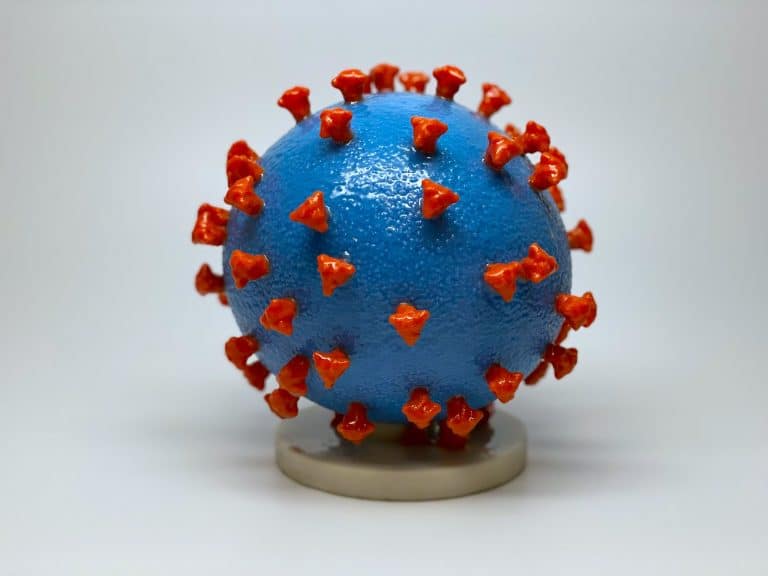 Garanti BBVA, BBVA's Turkish unit, announced on Monday it is responding to the coronavirus pandemic by implementing a series of proactive measures in order to address the outbreak, which has affected nearly 180 countries throughout the world.
Garanti BBVA reported that the new measures are to go above and beyond the recommendations established by the World Health Organization (WHO) and the Turkish Ministry of Health. The measures will not impact the delivery of the bank's financial's services. Garanti BBVA CEO Recep Baştuğ, further explained:
"As Turkey's leading financial institution, our main responsibility is to provide uninterrupted service to our customers, our stakeholders, and the communities we serve. Of course, in doing so our top priority is the health and safety of our employees, their families, and society at large. In this context, we believe that the measures we've implemented are essential to contributing to the mitigation of potential health risks during this extraordinary situation."
As part of the measures to fully protect the health and safety of customers, Garanti BBVA is encouraging the use of Garanti BBVA Mobile and Internet banking channels for all non-cash transactions as well as limiting staff to provide the bank's full range of services at the branch offices.
"Customers may also withdraw cash from other banks' ATMs free of charge. With the permission of the national Banking Regulation and Supervision Agency (BDDK), Garanti BBVA increased the credit card contactless payment limit so customers can now safely use their cards for payments of up to 250 Turkish lira. The bank's security staff is assisting to ensure that there is a one meter minimum distance between customers by limiting the number of customers waiting in the bank's lobbies."
The bank then added that it is advising its customers to stay at home and only visit a branch if absolutely necessary and if they need cash, they can use a QR code to make a withdrawal without touching the ATM. Even so, all ATMs and branch offices are being disinfected regularly.

Sponsored Links by DQ Promote