Xalles, a Fintech holding firm that uses blockchain technology for payment auditing and financial reconciliation, has revealed that it has entered a share purchase agreement to acquire 100% of MinervaWorks, an Atlanta-based tech company.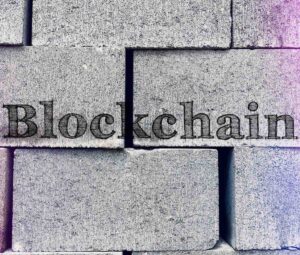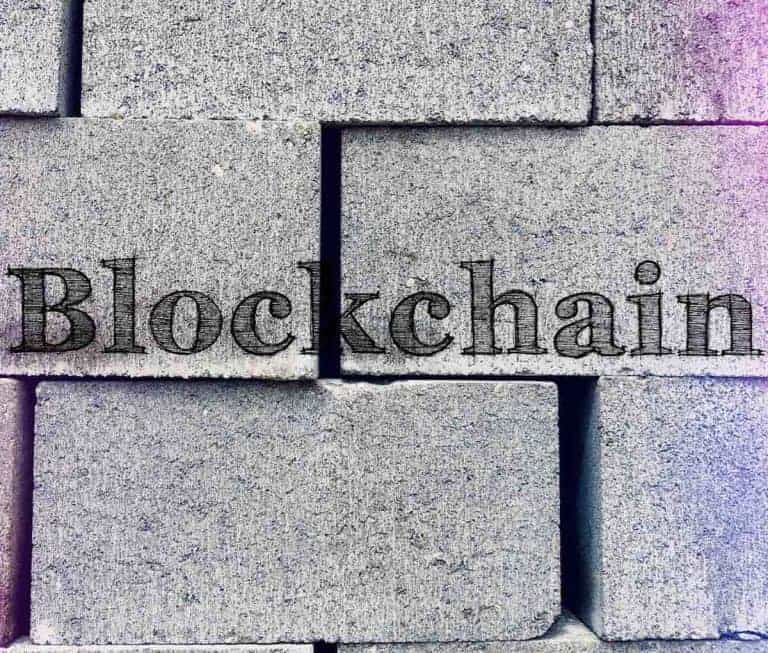 The transaction will be finalized on March 31, 2020. Following the acquisition, MinervaWorks founder and president Rodney Bowers will continue in his role for a three-year period.
As noted in the agreement, Xalles Holdings Inc. will acquire all common shares of MinervaWorks, a company that owns two subsidiaries, including Minerva Automation, Inc. and MinervaWorks, LLC.
Thomas Nash, CEO at Xalles Holdings, stated:
"MinervaWorks is a very strategic and accretive acquisition for Xalles because of the people, clients, products and services that MinervaWorks brings to the Xalles family of companies. Our team is excited to help expand the MinervaWorks services into new markets, bring additional artificial intelligence capabilities, and dramatically increase revenue through The Brick through new marketing and sales channels." 
Nash added:
"In times of crisis, businesses see a rise in cyber security threats and MinervaWorks products and services protect businesses to ensure that companies and their IT operations can survive and thrive." 
MinervaWorks assists customers with updating and maintaining their platforms. The company helps businesses with their digital transformation strategies.
MinervaWorks' clients include Las Vegas-headquartered Caesars Entertainment, Georgia Aquarium, and the Centers for Disease Control and Prevention in the healthcare sector.
The company's solution, "The Brick," consists of special hardware and software and is supported by a national service center.
Rodney Bowers, principal at MinervaWorks, noted:
" The Xalles / MinervaWorks relationship is growing and we expect to work together on several developing opportunities."
Bowers also mentioned:
"By teaming with Xalles, we are confident in providing our deep experience in cloud architecture, migration and implementation services to an expanding user community. Coupled with our Brick technology, quick and accurate assessments of client platforms will enable our companies to become even more responsive to the changing needs of our clients." 
Sponsored Links by DQ Promote