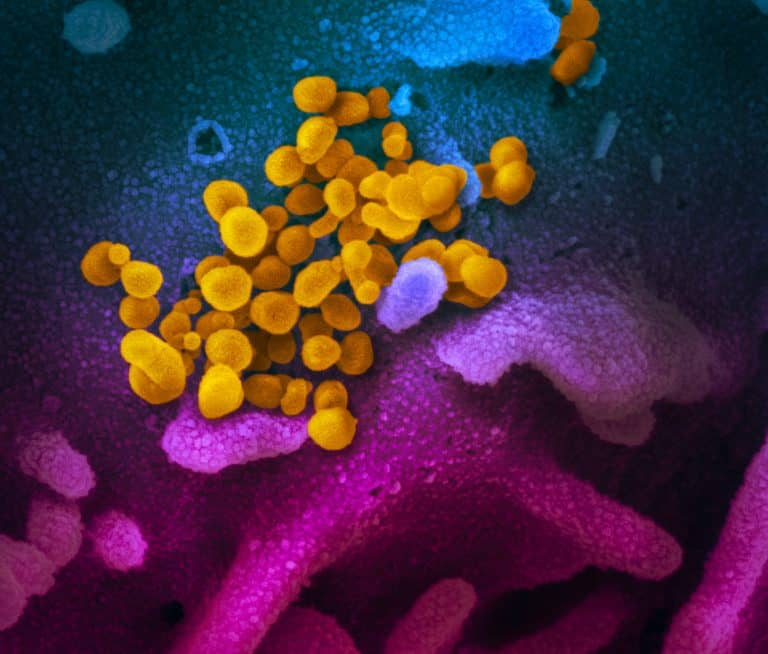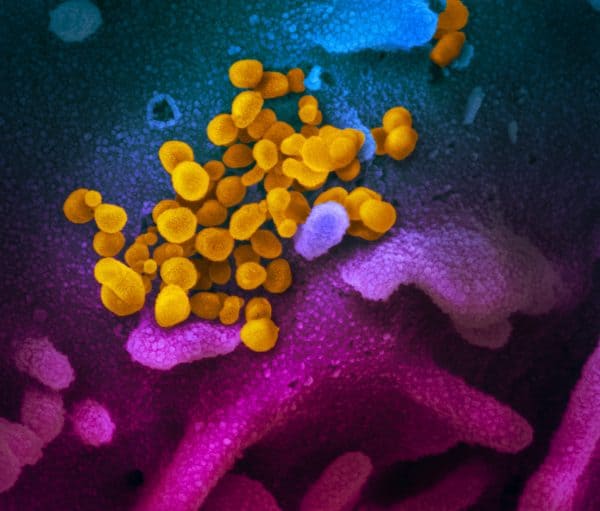 Kryon, a robotic process automation (RPA) provider, has announced the rapid development and implementation of a large scale data RPA process which integrates Maccabi Healthcare Services' testing of COVID-19 with the Israeli Ministry of Health. Kyron is an early stage Medtech that has been backed by OurCrowd. The implementation began Friday and entered full production on Sunday afternoon.
Maccabi is one of the largest non-profit health maintenance organizations (HMOs) in Israel with 2.4 million members. Maccabi is obviously dealing with the COVID-19 pandemic. Twice daily, the Ministry of Health delivers detailed files with confidential test results of Maccabi patients, but the manual uploading of these documents was creating weeks-long backlogs and a mass of human errors. Kryon was able to automate this process within 48 hours, helping to improve care.
"Robotic process automation isn't just about the future of work and creating scalable businesses. It's a beacon of hope for healthcare organizations around the world as this pandemic strains an already overtaxed system," commented Harel Tayeb, CEO of Kryon. "Healthcare professionals are risking their lives to help save ours. It is our responsibility to help overcome this pandemic. Creating processes that ensure every test, chart, and patient status is shared between test centers is an important step in streamlining their efforts."
Mountains of Code
Ofir Kadosh, CIO of Maccabi Healthcare Services, said it took only one hour to have a signed agreement and within 48 hours they had a fully automated integration with the Israeli Ministry of Health.
"Prior to the automation, this process would have taken 1-2 months of work by several employees. Now we can focus on the important work of testing and treating patients."
Kryon said it is committed to helping fight the spread of the COVID-19 pandemic and will make the process available to any healthcare service or government organization free of charge.

Sponsored Links by DQ Promote