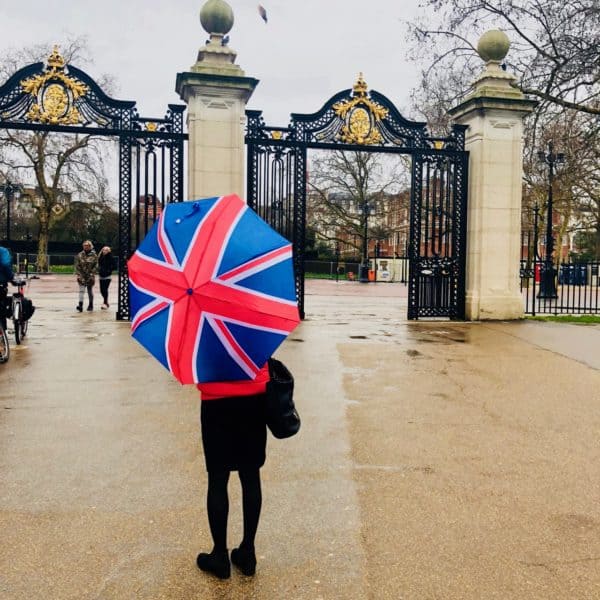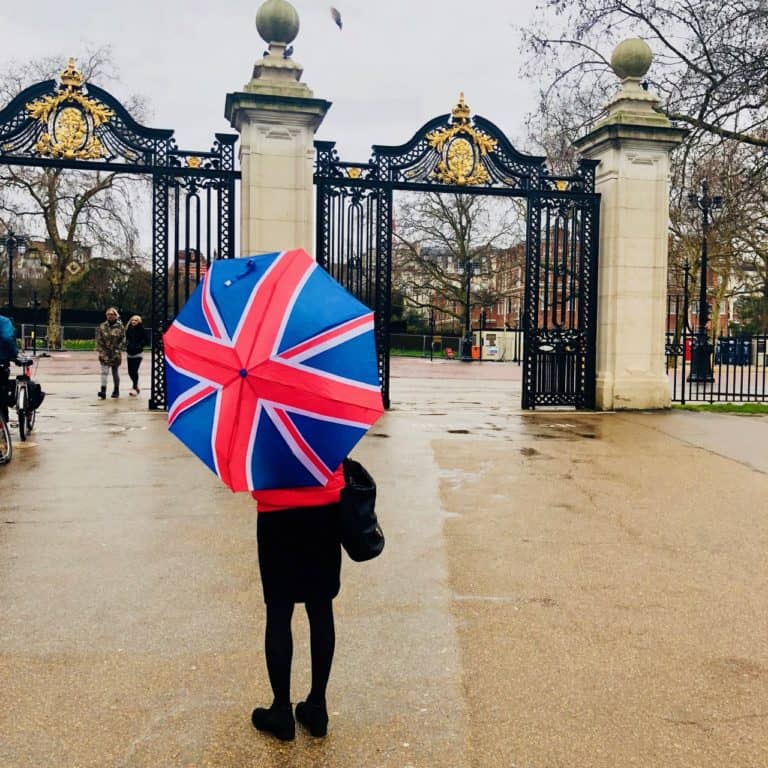 Tide, an SME challenger bank, recently announced that its CEO, Oliver Prill, has called upon the UK government to do "whatever it takes" to help small businesses in the country during the Coronavirus pandemic. Prill reported that due to the outbreak, he and his team fear that one-third might soon start to fail.
"At Tide, we fear many micro, small and medium-sized businesses will have no access to the Government Business Interruption Loan Scheme unless the Government makes use of the whole of the UK's financial services sector."
Prill further advised the government should consider opening up the Loan Scheme and giving immediate emergency access to all lenders who serve small businesses.
"These measures are generous and crucial to the survival of our small business sector. However, there are serious problems in the speed and methods of delivery.  Today I wrote to John Glen, economic secretary to the Treasury, to state that we believe the Coronavirus Business Interruption Loan Scheme (CBILS), accessible via the British Business Bank, has a worrying lack of reach."
Prill then reported that the British Business Bank has decided to work only with a few banks and lenders already on the Enterprise Finance Guarantee scheme.
"To deliver the Scheme, the Government must use the power of the whole financial services sector, from the larger and longer-established banks to modern providers like Tide. The British Business Bank will only assume 80% of the risk on these loans. The other 20% will sit with the lender. Asking lenders to assume 20% risk is usually appropriate but at this time of crisis, the credit worthiness of small businesses deteriorates and this could lead to too few businesses being eligible. Furthermore liquidity available to lenders will be reduced in this crisis so the guarantee amount needs to come with funding."
Prill stated by opening up the Coronavirus Business Interruption Loan Scheme to all lenders, the Government would be able to support many more small businesses from failing. He then added:
"Small companies are crucial to the UK economy. Immediate emergency access should be given to all SME lenders as a 'whatever it takes' measure. Secondly, the scheme needs to be redesigned with the  current urgent situation in mind and with the will to act boldly."
Sponsored Links by DQ Promote