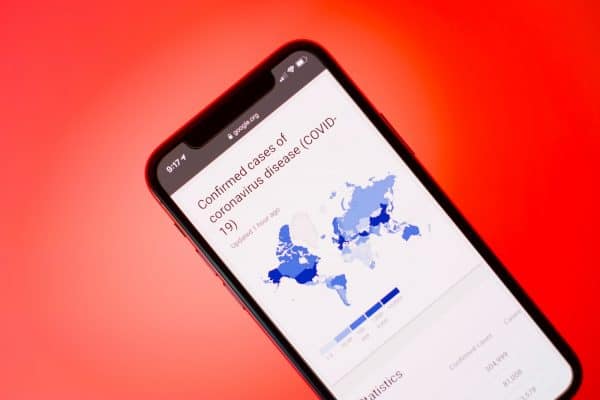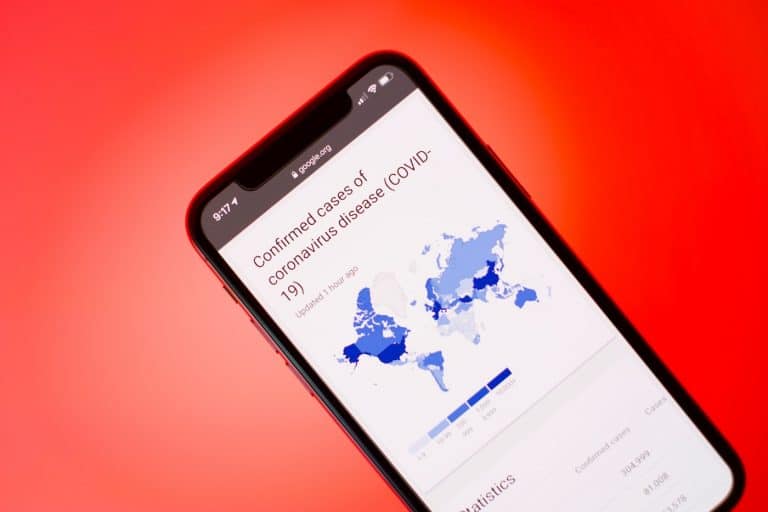 Online lending platform Lendio announced on Tuesday it has joined companies through the U.S., including Biz2Credit, Credibly, Fundbox, Homebase, Kabbage, Funding Circle, Plaid, LendingTree, and Wisely, to send a letter to the U.S. Senate and House of Representative leaders to approve $500 billion in discretionary funding for the country's small businesses that are suffering during the coronavirus pandemic. The letter reads:
Dear Majority Leader McConnell, Minority Leader Schumer, Speaker Pelosi and Minority Leader McCarthy:
We thank you for your leadership in the Congress and your tireless efforts to address the unprecedented global COVID-19 pandemic. Passage of the Families First Coronavirus Response Act last week was a major step in supporting the millions of Americans impacted by COVID-19.
We believe there is more to be done and it is essential that Congress acts immediately to stabilize the economy and support America's small businesses and workers, who are facing a grave threat to their survival.
This crisis is urgent, and a swift solution is crucial. Layoffs are already affecting vast numbers of American workers. Hourly workers worked 59% fewer hours last Saturday than they did on the same day last year (per Homebase). Every hour, more people will be laid off and more companies will face closure or bankruptcy.
It is imperative for the continued success of our nation's small businesses and economy that Congress comes together and acts as a united force. The stimulus bill must be passed immediately, and we strongly support the text released this past weekend that would allow small business non-bank lenders to quickly advance capital to struggling businesses within hours rather than weeks.
The private sector is ready to help including with data, expertise, and engineering resources. We seek no gain from this crisis. Our only aim is to protect the millions of small businesses that we are proud to call our customers.
We ask that you act decisively, with one united voice, by supporting legislation that provides the Treasury Department with the flexibility needed to inject upwards of $500 billion in discretionary funding into small businesses. This will allow financial institutions, credit unions, online lenders, payroll processors, and other financial services and technology companies to provide a critical lifeline to businesses nationwide.
Our companies stand ready to support you and the American economy. We ask that you provide a path forward to help mitigate this national crisis in small businesses hour of need.
There are currently 44,183 known cases of COVID-19 in the U.S., with 544 total deaths reported. Ways to stop the spread are the following:
Washing hands frequently:

Regularly and thoroughly clean your hands with an alcohol-based hand rub or wash them with soap and water.

Maintaining social distancing: Maintain at least 1 meter (3 feet) distance between yourself and anyone who is coughing or sneezing.
Avoid touching eyes, nose and mouth: Hands can transfer the virus to eyes, nose and mouth.
Practice respiratory hygiene: Covering mouth and nose with bent elbow or tissue when you cough or sneeze. Then dispose of the used tissue immediately.
Sponsored Links by DQ Promote