Credijusto, a Mexican Fintech firm, has revealed that it has secured $100 million in debt from Credit Suisse Group, a Switzerland-based multinational wealth manager, investment bank and financial services company.
Credijusto says that it acquired the capital in order to issue more loans to SMEs during a time when there's increasing economic uncertainty due to the deadly coronavirus (COVID-19) outbreak.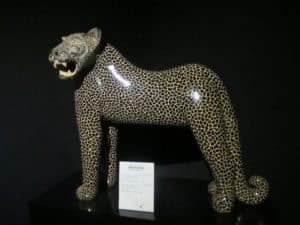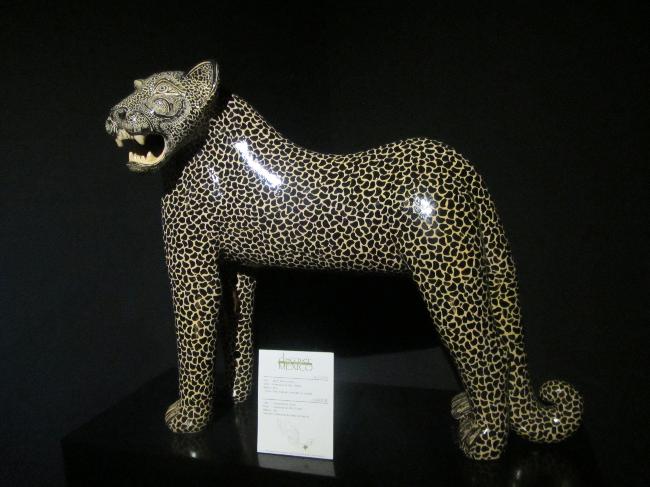 Mexico's small and medium-sized enterprises have been experiencing challenges, because they have not been able to acquire adequate funding from local financial institutions. The credit crunch might become even worse if Mexican banks adopt a more conservative stance toward issuing loans.
Although the massive deal was initiated prior to the coronavirus pandemic, it was finalized last week following considerable tension and declining prices in global capital markets and stock exchanges. Credijusto aims to use the capital obtained from Credit Suisse to help provide the funds needed by Mexican businesses to maintain operations.
Mexico aims to enable greater financial inclusion, as a large segment of the nation's residents are still underbanked or unbanked. The country's government has noted that it is planning to help Credijusto in stabilizing Mexico's financial system.
The $1 trillion+ economy's Fintech firms have been gaining increased interest from investors and have been able to secure funding from Japanese conglomerate SoftBank and major Silicon Valley firms.
Michael Sidgmore, partner at VC firm Broadhaven Ventures, which invested in Credijusto's operations, remarked:
"It is going to be a more challenging time for raising capital and that's not just in Latin America, that's everywhere. The market turmoil could create opportunity for Credijusto, noting the startup has seen an uptick of interest from small and medium-sized businesses in recent weeks." 
Sidgmore revealed that Latin American SMEs are "massively underserved to begin with, and any shock like this tends to make banks retrench."

In August 2019, Credijusto had acquired $42 million in capital through its Series B funding round, which was led by Point72 Ventures and Goldman Sachs.

Thomvest Ventures, Wolfson Group, Third Lake Capital and Argo Ventures also took part in the round. The company's Series B was finalized less than six months after it closed a credit facility of up to $100 million with Goldman Sachs.

Sponsored Links by DQ Promote