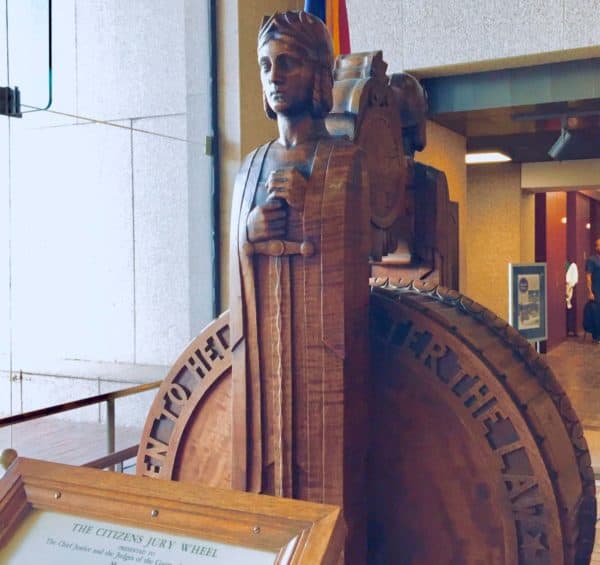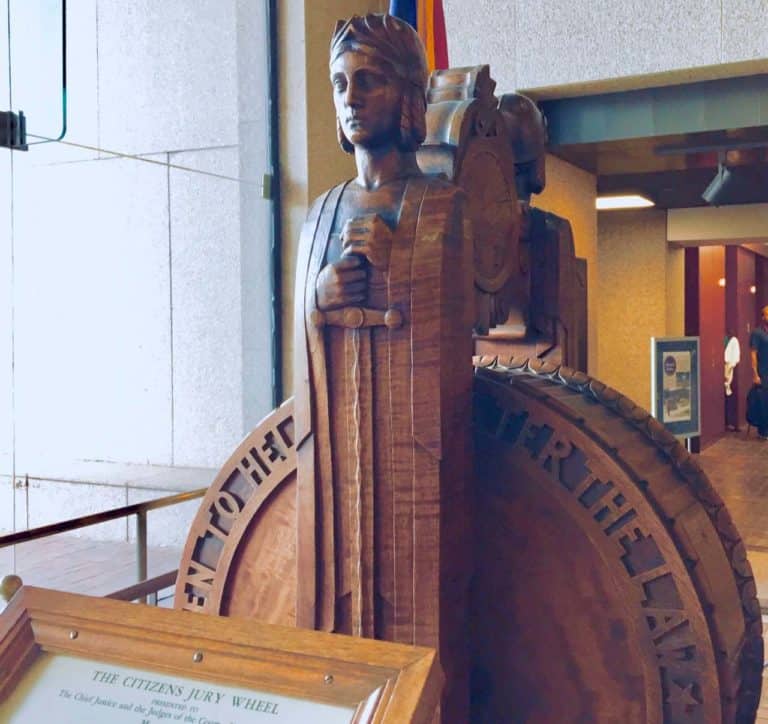 Yesterday, in an Opinion and Order from Judge P. Kevin Castel, it was decided that Telegram has failed to establish an exemption from the registration requirement under existing securities law.
Telegram is an app that is a highly popular messaging service utilized by more than 200 million people around the world.
In January and March 2018, Telegram raised $1.7 billion USD from "171 purchasers" to fund the construction of a multi-purpose blockchain.
The decision is part of an ongoing legal battle between the Securities and Exchange Commission (SEC) and Telegram, a digital asset issuer that the SEC believes was illegal.
Previously it was reported that invoices appeared to show that GRAM tokens were brokered for Telegram after the official sales ended in January and March 2018.
Judge Castel stated:
Telegram did not take reasonable care to ensure that statutory underwriters were not participants in the 2018 Sales. As the 2018 Sales to the Initial Purchasers were merely a step in a public distribution of Grams and Telegram was aware that Initial Purchasers were statutory underwriters, Telegram's sales of Grams do not qualify for a Rule 506(c) exemption from the registration requirement.
The Court determined that the SEC has established that the GRAM offering may amount to the distribution of securities.
Judge Castel added that the Court finds that the SEC has shown a "substantial likelihood of success in proving that the Initial Purchasers' investment was made with a reasonable expectation of Telegram's essential entrepreneurial and managerial efforts to develop and support the TON Blockchain and Grams."
Telegram asserts that the agreements to sell the Grams were lawful private placements of securities covered by an exemption from the registration requirement.
Last month, former SEC Attorney  Philip Moustakis predicted that the court would find that, at distribution, Grams would satisfy all of the elements of an investment contract and represent an investment of money in a common enterprise with the expectation of returns based on the efforts of a promoter or promoters, or other third parties.
---
SEC v. Telegram Opinion Order 3.24.20

---
Sponsored Links by DQ Promote