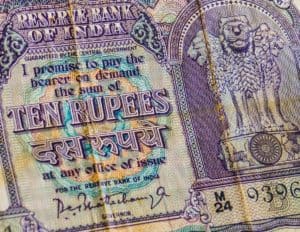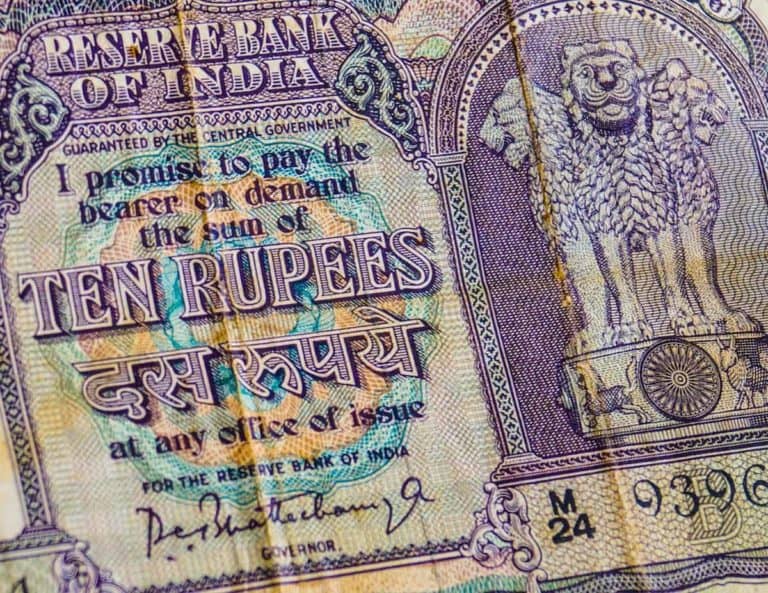 The National Payment Corporation of India (NPCI), a local, non-profit umbrella organization for operating retail payments and settlement systems in the country, has requested the nation's residents to make digital payments in order to reduce physical contact during the deadly coronavirus (COVID-19) outbreak.
The NPCI, which was established by the Reserve Bank of India (RBI) in 2008, has been running a campaign via social media channels in order to encourage India's residents to make contactless payments.
The NPCI is asking Indians to make UPI (unified payment interface) payments as the country prepares for 21 days of lockdown. UPI is one of NPCI's main products. It lets users send funds in real-time, across several different bank accounts, without having to share the personal details of one's bank account with other parties involved in the transaction.
Dilip Asbe, CEO managing director at the NPCI, stated:
"In the current lockdown situation, we request citizens to stay at home. We urge all service providers of essential services and consumers to switch to digital payment methods to stay protected."
Asbe further noted:
"Our business continuity plan is resilient and has been improvised to meet the challenging requirements for COVID-19, across all our payment systems." 
He added that the infrastructure will be able to handle the extra  load and challenges on the United Payments Interface (UPI) platform, as an increasing number of users aim to take advantage of the convenience and safety of performing digital transactions.
The NPCI and the other state-level government agencies aim to ensure that more retailers of  essential services are switching over to digital platforms.
Asbe remarked:
"For vendors and merchants, we have fast-tracked the onboarding system on UPI or UPI-QR to make it totally contactless and fully online. Vendors do not have to compromise on self-isolation guidelines to complete this essential task." 
He recommended that local consumers should use UPI to pay for goods and services and transfer funds digitally without the risk of physical contact.

Sponsored Links by DQ Promote