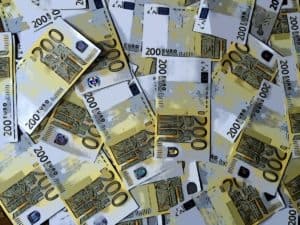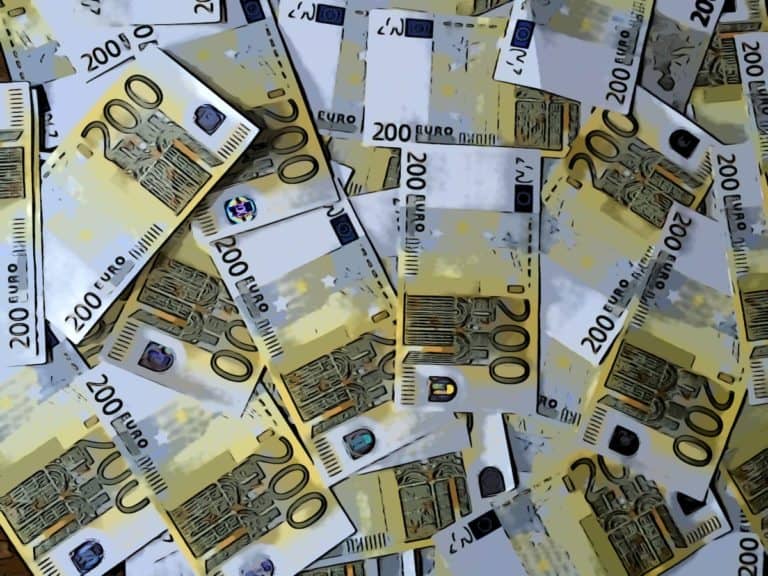 Bulgaria-based payment companies, Paynetics, and phyre, have both finalized investment rounds, which were led by the Bulgarian American Credit Bank and VC New Vision 3.
Paynetics, which secured €2.5 million in funding, and phyre, which acquired €1.55 million in capital, were both established by Bulgarian financial services professional, Ivo Gueorguiev, and serial entrepreneur, Valeri Valtchev.
Paynetics is an e-money service provider that offers a wide range of payment products to vendors, including acquiring, issuing, digital wallets, and account management features.
phyre has created a platform that aims to make it easier for large companies to launch their own online payment wallets. Bulgarian telcos A1 and Vivacom are currently using phyre's services.
As explained in Paynetics' official website, the company offers "flexible acquiring solutions for brick-and-mortar and on-line merchants, including the first purely software POS which enables hardware-free contactless payments directly on Android phones."
The Fintech company also provides efficient onboarding and underwriting services. Paynetics customers have access to the firm's powerful and easy-to-integrate APIs, anti-fraud technology and customized analytics and reporting tools.
As noted on its website:
"phyre is a mobile app that turns your phone into a digital wallet. You can use it to easily shop anywhere with a POS and online." 
phyre app users can also keep all of their loyalty cards in the app and use them directly from their smartphones. phyre lets users instantly send and receive funds, without having to pay extra fees (within its ecosystem).
Users of the phyre app can pay and track their spending in order to better manage their budget. The app is available for iOS and Android and allows you to "start for free."