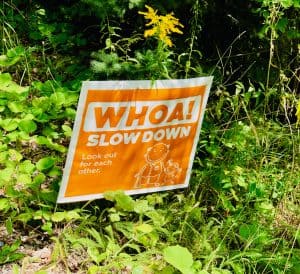 Global banking regulators released a statement on March 27, 2020 in which they noted that elements of the Basel III banking rules reform that have not yet been finalized will be delayed for at least a year, because of the coronavirus (COVID-19) outbreak.
The release of the Basel III rules, which specify how much capital banks must hold in certain circumstances and how they should model such requirements, is being postponed (for now) from January 2022 until January 2023.
The decision to release them a year later than initially planned was confirmed by the Group of Central Bank Governors and Heads of Supervision, which is Basel III's oversight body.
The Basel III reforms may have come, at least partially, as a response to the global financial crisis of 2008. Regulatory authorities reportedly began working on these rules during 2010.
The expected delays announced on March 27 have to do with the rules that have yet to be officially introduced and enforced.
François Villeroy de Galhau, governor of the Bank of France and chairman of the Group of Central Bank Governors and Heads of Supervision, stated:
"It is important that banks and supervisors are able to commit their full resources to respond to the impact of Covid-19. This includes providing critical services to the real economy and ensuring that the banking system remains financially and operationally resilient. The measures endorsed by GHOS today aim to prioritize these objectives and we remain ready to act further if necessary." 
Pablo Hernández de Cos, chairman of the Basel Committee and Governor of the Bank of Spain, noted:
"Today's measures will free up operational capacity for banks and supervisors as they respond to the economic impact of COVID-19." 
Pablo confirmed that the Committee would continue to carefully monitor the impact of the Coronavirus outbreak on banking institutions and supervisors. It will be responding as required in coordination with the Financial Stability Board and various other bodies on "cross-cutting issues."

Sponsored