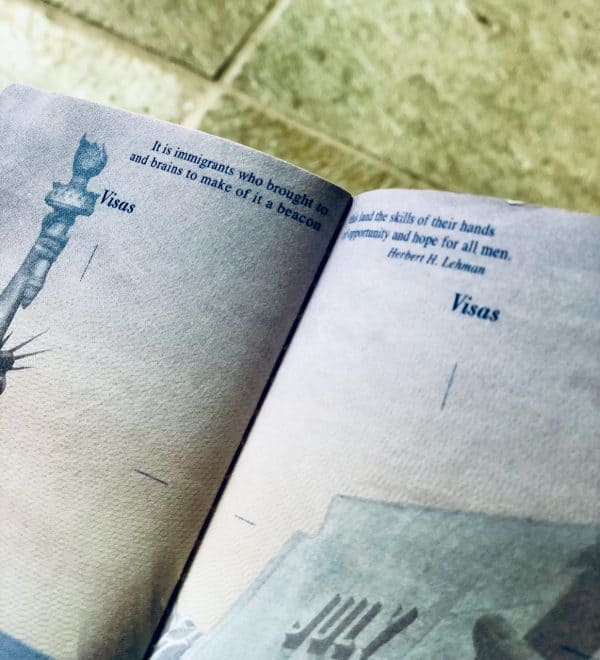 CipherTrace, a cryptocurrency research and tracking platform that provides services to both the public and private sector, has distributed a note that it is meeting with Japanese financial regulators to review the relatively new FATF travel rules and its impact on "virtual asset service providers (VASPs)."
According to CipherTrace CEO Dave Jevans was invited to meet with the Japan Financial Services Agency (JFSA) in Tokyo on March 16. CipherTrace is a founding member of the "Travel Rule Information Sharing Architecture" or TRISA. This is an organization seeking a global, open-source solution that will be regulatory compliant.
As the reality of COVID-19 social distancing requirements set in, the meeting was held as a video conference, which included several other leaders from cryptocurrency-related private sector companies and emerging messaging standards organizations such as GDF, InterVASP, and OpenVASP.
CipherTrace said the agenda was private but explains the discussion centered on the industry's progress in creating a solution to the new rules.
Under the FATF guidelines, VASPs must maintain records of both buyers and sellers of crypto transactions. This means no more anonymity for digital asset transactions – somewhat similar to current banking rules.
Jevans reportedly shared his views on how to overcome two key hurdles to FATF Travel Rule compliance:
First, is the "sunrise problem" – How will the first VASPs begin sharing information with their peers when not all VASPs have yet implemented their travel rule solutions because each jurisdiction has different timelines?
The second is the need to "know your VASP." In February, Jevans was also invited to give his views to FATF members at their headquarters in Paris. In both Tokyo and Paris, a key topic of discussion was how VASPs would verify the identity of the VASP on the other side of a transaction with a high degree of confidence.
CipherTrace notes that the industry is currently split on a solution. The proposals include a registration process of VASPs, industry self-registration to a governmental approach. TRISA is said to be supporting all three approaches, and why some technology options for information sharing would deliver greater reliability and higher levels of trust. Of course, it would be far easier if an industry SRO was created to manage compliance.

The FATF rule has a June 2020 deadline for VASPs to begin implementing Travel Rule compliance. Meanwhile there is no industry standardization and thus this is a pressing problem.

Sponsored Links by DQ Promote