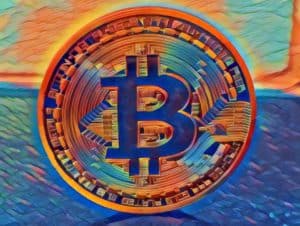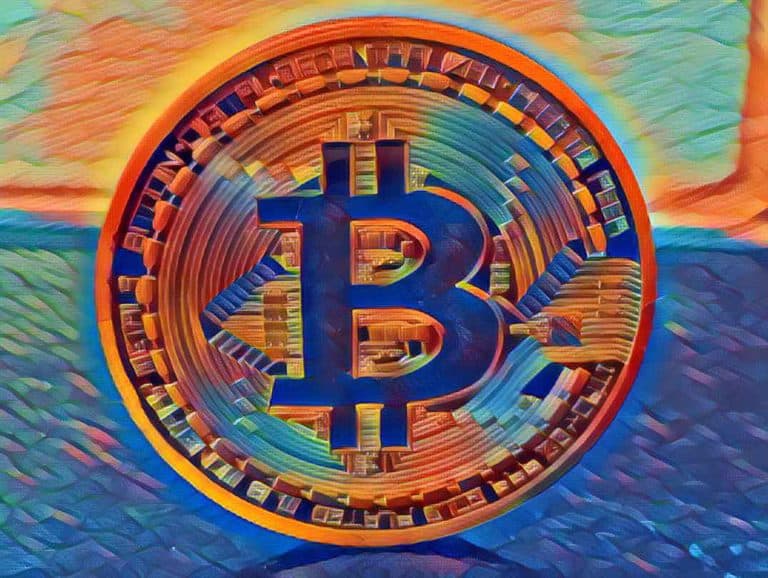 San Francisco-based digital asset exchange Coinbase claims that retail customers purchased Bitcoin (BTC), the flagship cryptocurrency, the most during the March 2020 market crash.
As noted in a report from Coinbase (released on March 31, 2020), customers usually purchase about 60% more than they sell. However, during the crash last month, this figure reportedly increased to 67%.
Bitcoin (BTC) was the most preferred digital currency among Coinbase buyers, accounting for more than 50% of both total deposits and trades. Meanwhile, other major crypto assets such as Ether (ETH) and XRP followed BTC, respectively.
Coinbase's management noted:
"Bitcoin was created for a moment like this. Inscribed into its Genesis Block is the phrase 'Chancellor on brink of second bailout for banks,' an homage to the government bailouts of 2008 and the last great financial crisis. The call-out is a subtle nod to the need for a sovereign form of money without any central intermediary."
Coinbase confirmed that it saw record-breaking buying numbers during the 48 hours when the crypto market crashed (between drop of March 12 and March 13, when compared to its previous 12-month averages).
Coinbase claims its digital asset deposits increased by 5x, totaling as much as $1.3 billion following the market crash. The exchange's new-user signups notably jumped 2x. Coinbase trading users also increased by about 3x. Meanwhile, the total crypto trading volume on the exchange reportedly jumped 6x during the period.
Simplex, a fiat-to-crypto onramps provider, recently revealed that most retail customers purchased Bitcoin at about $6,000 on March 12, 2020.
Billionaire Jack Dorsey, CEO at Twitter and Square, stated (last week):
"We're seeing strong engagement and volume for Bitcoin [on Cash App]."
Amrita Ahuja, chief financial officer at Square, remarked:
"Adoption and engagement of fractional equity investing in Bitcoin has accelerated in recent weeks given recent market interest and volatility."
Sponsored Links by DQ Promote