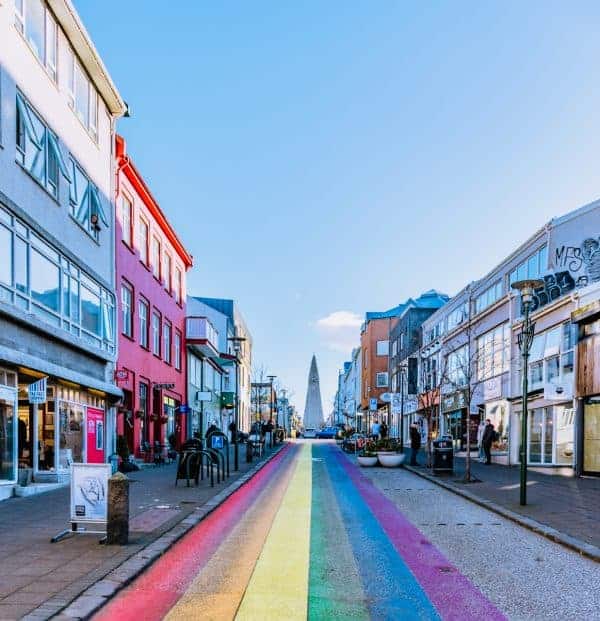 Iceland-based banking challenger indó has secured €1 million in seed funding from several angel investors.
As mentioned on its official website:
"indó is the first Icelandic bank in decades. We want to make a difference by offering you 100% safe deposits. We will offer you a current account and a debit card, better rates and lower fees, total transparency and an easy-to-use app."
The neobank is now ready to move out of stealth mode, as its management has applied for a banking license from the nation's reserve bank and financial regulator, the Financial Services Authority (FSA).
Indó is notably the first app-based banking challenger to launch in Iceland. The digital banking platform will offer a "smart" money management app which will be linked to a company-issued debit card.
After being awarded a banking permit, the bank will begin offering current accounts with a competitive interest rate.
Indó has been financed by Icelandic Venture Studio, which secured €1 million in capital in February. The capital injection has increased the bank's total funds to €5 million, which are used to make strategic investments in early-stage projects.
Bala Kamallakharan, co-founder at Iceland Venture Studio, stated:
"Banks form the core of the economic engine. I think when things become complex, they also become fragile and every shock can break them. Hopefully, you want to believe that it makes it stronger but I am not sure." 
Kamallakharan added:
"We need to rethink banks. Indo will get the first commercial bank license that will be issued by the Icelandic authorities after the 2008 financial crisis."
He confirmed that the bank's mission is "to do to banking what Amazon did to retail."
He remarked:
"The principles are the same and I think the timing could not be more perfect."
Sponsored Links by DQ Promote