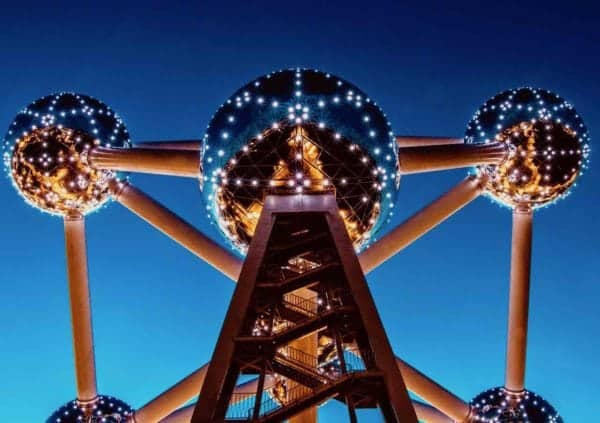 Belgium-based InvestSuite, a business-to-business (B2B) wealth technology (Wealthtech) firm, has secured an additional €2 million in seed funding.
The firm's current and new angel investors took part in the round. InvestSuite's management and employees also made contributions, bringing the company's total funding since its launch in June 2018 to €6 million.
Established by several computer scientists, experienced banking professionals, and product designers, InvestSuite has created artificial intelligence (AI)-enhanced digital investment tools for large financial institutions.
The Wealthtech company's main product offering is an end-to-end, customizable Robo-advisor, which offers an automated online investment solution that financial institutions can offer to their customers.
The firm has also developed special software tools for engaging in multi-asset trading, portfolio reporting, and quantitative portfolio construction.
The company has 25 professionals on its payroll in Europe. It also has a strong sales presence in the Middle East and Latin American markets. InvestSuite says that it intends to use the capital acquired to hire additional staff members and expand its line of products and services into new markets.
Bart Vanhaeren, CEO at InvestSuite, stated:
"Wealth management is undergoing a large-scale digitization, and we are seeing great demand."
Vanhaeren added:
"We noticed that the pace of change has significantly increased during the last six to twelve months and are talking with financial institutions all over Europe, in the Middle East, Australia and even Brazil."
The wealth management sector has been resistant to technological innovations, however, the InvestSuite team believes that times are changing. They explain in a release that financial institutions are focusing on various digital transformation strategies.

Wealthtech firms are trying to respond to stricter regulations, lower levels of profitability and a "challenging macro-economic climate," the InvestSuite team reveals. There's also increasing competition from new industry participants and more demanding "digital-native" clients.

Sponsored Links by DQ Promote