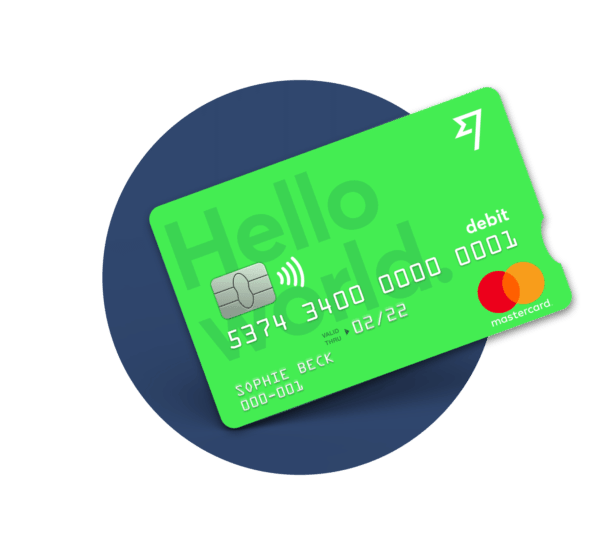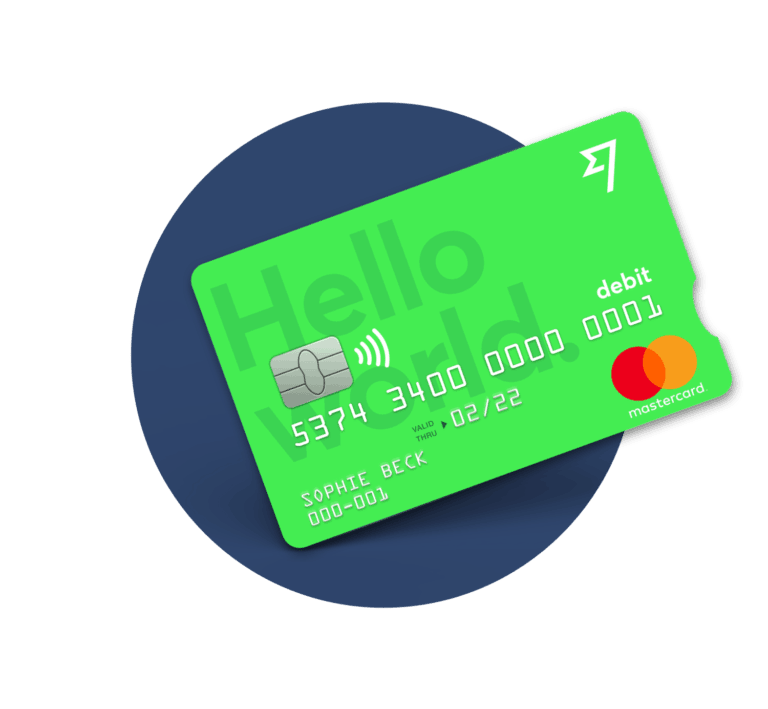 Fintech TransferWise has revealed that there are now over 7 million people across the globe that are using the company's services to move money from one country to another.
Founded in 2010 in Estonia, TransferWise now supports over 1,600 different currency routes, helping people save as much as £3 million every day.
The Fintech firm announced on April 2, 2020 that payments can be routed to Japan in Japanese yen (JPY) within 60 seconds. Previously, users had to wait 24 hours or more to receive money in their JPY accounts.
TransferWise confirms that its mission is to make cross-border transfers instant, convenient, transparent, and "eventually free."
The company claims that 23% of its total transfers are now instant. The Transferwise team is planning to introduce additional currency routes and further speeding up transactions in the coming months.
Last month, TransferWise noted that it's not expecting any disruptions in its services.
The company clarified that its an online service, with no physical branch locations or deliveries. Users can send, spend, receive, and convert currencies as normal, following the Coronavirus (COVID-19) outbreak.
The Fintech firm noted that remote working has always been part of its company culture, so it's prepared to remain operational for the long term.
TransferWise is working with regulatory authorities, which includes the UK Financial Conduct Authority (FCA),  and others in the United States and throughout the world, in order to ensure that it has the "best possible plans in place."
TransferWise users can now also send money instantly to Alipay users. Alipay is the payments platform provided by Ant Financial, a subsidiary of the Alibaba Group. Ant Financial is the highest valued Fintech in the world.
Kristo Käärmann, co-founder and CEO at TransferWise, stated (last month):
"Our newest partnership with Alipay has been one of the most requested features from our users since our expansion in Asia. Alipay functions as the primary payment method for more than a billion people in China and we are excited to be bringing instant international transfers to the fingertips of Alipay's users."
Sponsored