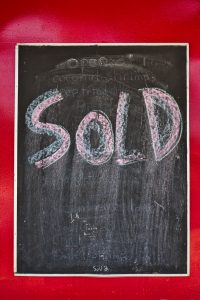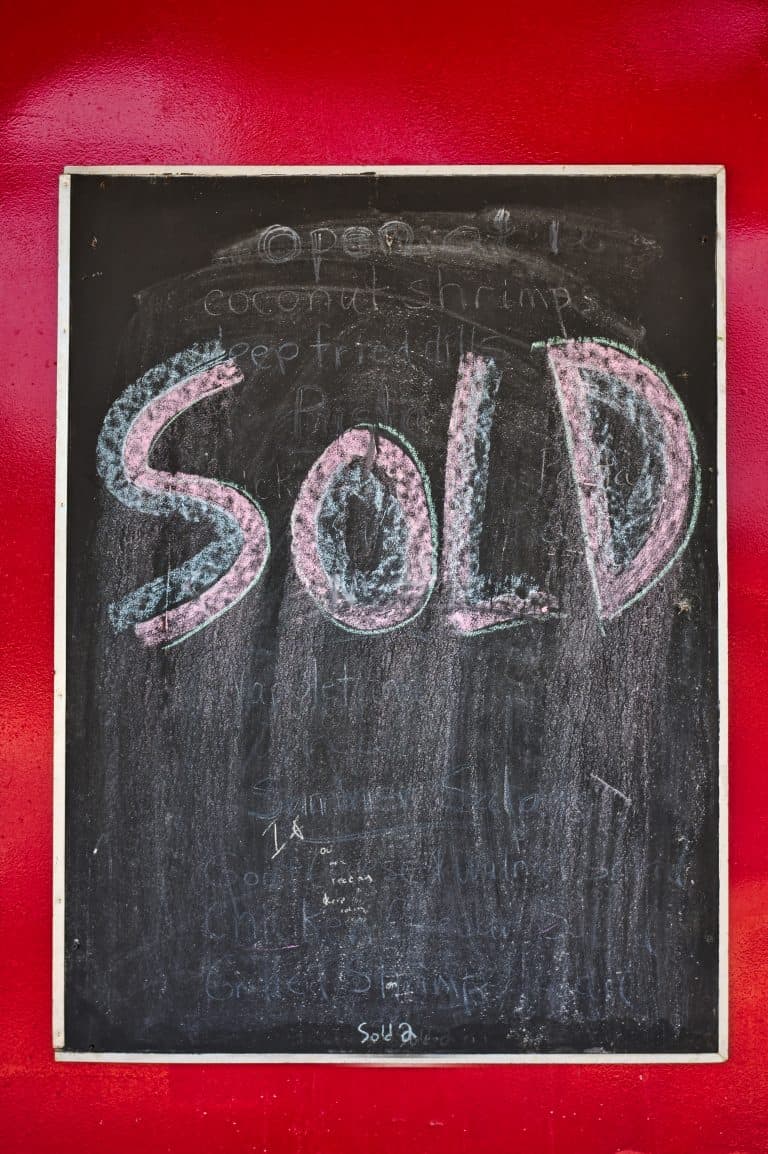 Binance has officially announced its acquisition of CoinMarketCap. It was reported earlier this week that an announcement of the purchase was pending. The rumored purchase price placed the acquisition at around $400 million making it one of the biggest crypto-focused acquisitions to date. Binance did not disclose the deal terms.
Brandon Chez, the founder of CoinMarketCap, will be stepping down as CEO and will be replaced by Carylyne Chan, the current Chief Strategy Officer, as interim CEO.
Binance said that Chez is planning to focus on his family after seven years of running the company and will remain as an advisor to CoinMarketCap.
Binance is the world's largest digital asset exchange by trading volume and users. CoinMarketCap is the most referenced cryptoasset data tracking site.
Binance said the combination will see the two entities pursuing a "common vision of making cryptoassets more widely accessible and useful to users globally. "
CoinMarketCap is expected to continue to operate as an independent business entity.
The Binance crypto exchange and its native token BNB, currently listed on CoinMarketCap, will remain as separate entities that "maintain a strict policy of independence from one another."
Binance states:
"Binance has no bearing on CoinMarketCap rankings, while CoinMarketCap has no influence over Binance's operations. CoinMarketCap stays committed to providing the most accurate, timely and quality cryptocurrency data in the industry while benefiting from Binance's expertise, resources and scale."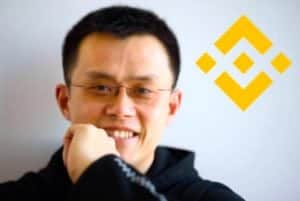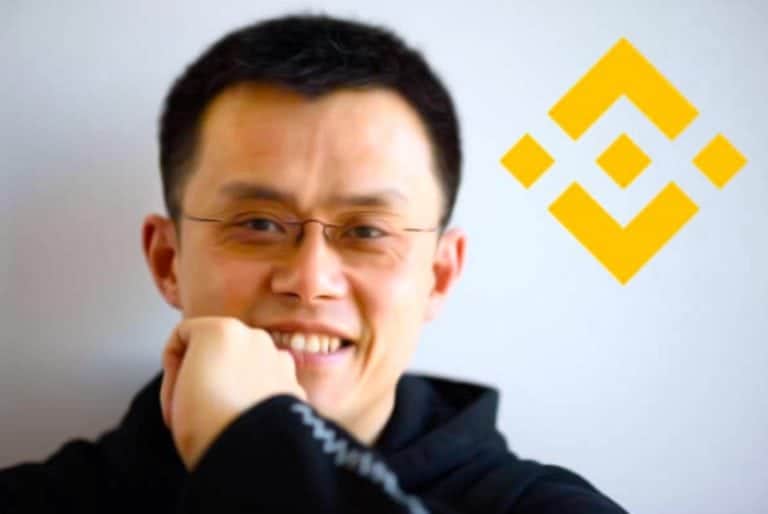 Binance founder and CEO Changpeng (CZ) Zhao said in a release that the core DNA of CoinMarketCap is strongly aligned with Binance's ethics and culture:
"…from its integrity to its value of freedom, transparency and user-focus our common vision will be strengthened by this acquisition to further growth and instill transparency in the industry. This will enable us to build on each other's strengths, jointly serving as infrastructure providers of crypto."
Zhao explained that for many, CoinMarketCap is the landing page of our industry and like Binance, has built its community around user trust.
"We plan to empower CoinMarketCap to continue to build innovative, useful products for its users and the global community."
CoinMarketCap is recognized as the most-trafficked website to obtain cryptoasset and exchange information and rankings. It is one of the most-cited sources for cryptoasset prices and exchange trading volume.
CoinMarketCap said it pledges to continue providing the highest level of information integrity by ensuring data accuracy and improving its ranking methodologies.
CoinMarketCap is planning to expand its information offerings to include trading products such as futures, options, lending, and more value-added data analytics and tools.
Chez said that from all of the companies in the space that could acquire CoinMarketCap Binance was one of the best options:
"They are a team that have shown, time and again, that they care about their users and will do the best for them, even in the most challenging of times. This spirit will continue to be echoed in our own user-focused philosophy at CoinMarketCap, and I am thrilled to be passing the baton on to Carylyne and the CoinMarketCap team to continue fulfilling my original vision of showcasing the crypto revolution."
Interim CEO Chan said she was optimistic about this new phase in the existence of CoinMarketCap:
"Ever since our humble beginnings in 2013, we have been public about our commitment to remaining neutral by avoiding censorship and judgment of projects or exchanges that we list, preferring to let users make their own decisions based on the data. We are delighted that the Binance team has been unequivocal in ensuring that we can continue to adhere to our methodology without prejudice."
Chan said they will continue to expand on their mission of making crypto as an asset class more discocverable and efficient:
"I am certain many of our users will love the new products and changes we plan to launch at CoinMarketCap in 2020."
Sponsored Links by DQ Promote