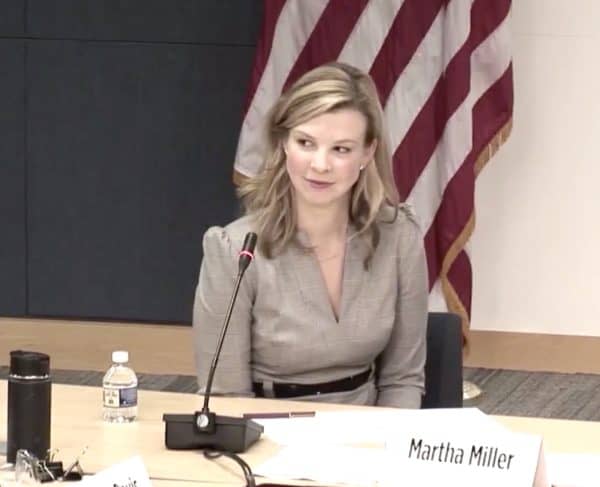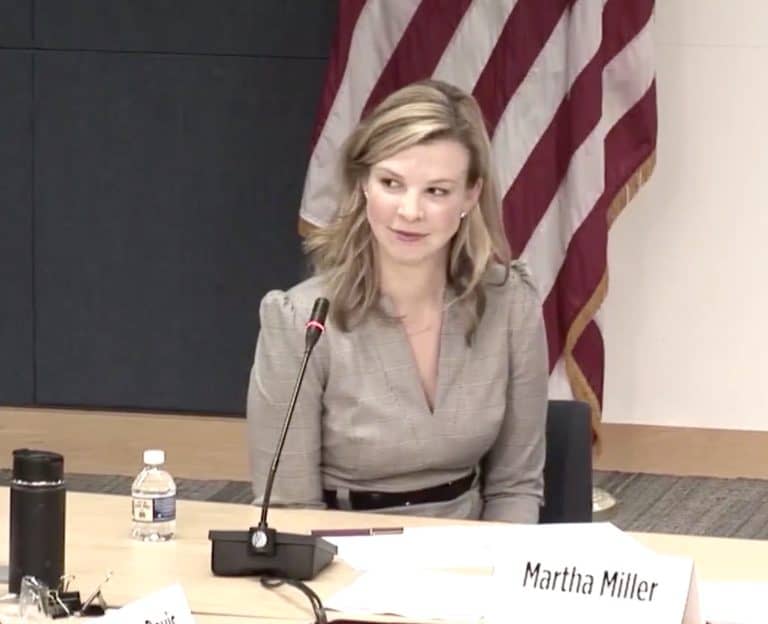 Earlier this week the SEC Office of the Advocate for Small Business Capital Formation announced a series of  "virtual coffee breaks" to engage with the public to discuss updates, trends, and perspectives on how COVID-19 is impacting raising capital. The very first virtual gather is scheduled to take place tomorrow (Friday, April 3, 2020) at 11 AM ET.
Marth Legg Miller, the Small Business Advocate, will be leading the discussion. For the first call, the Office has invited three investment crowdfunding platforms to share their perspectives.
Individuals participating in the coffee break this week include:
Honeycomb Credit is a bank replacement platform based in Pittsburgh, Pennsylvania. A FINRA approved funding portal, Honeycomb provides an online lending platform that supports small businesses.
NextSeed started life as another online lender leveraging Reg CF but has since morphed into a full-stack crowdfunding platform utilizing all of the available securities exemptions.
Republic is a platform that focuses on underserved communities. An offshoot of AngelList, Republic is a securities platform as well as a digital asset offering marketplace and more.
Both Lee and Nguyen are founding members of the AOIP.
If you are interested, you may join the meeting here.