SMBX, a marketplace for buying and selling small-business bonds, announced on Thursday the first two issuers for its small business rebuild bond program, which is running in tandem with the company's regular Small Business Bond Program.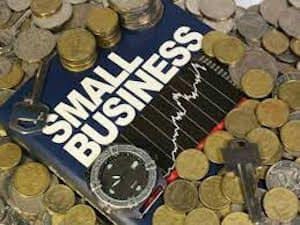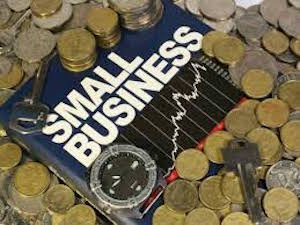 SMBX reported that through the program offers small business loans to temporarily offset the adverse impact of COVID-19. The funding comes directly from the SMBX community rather than traditional banks. The turnaround for funds to be distributed for small businesses will take five to six weeks. SMBX noted that at zero cost, users may raise $100,000 or less by issuing bonds on its platform. Those are who participate in the program are the following:
Small businesses that are immediately seeking up to $100,000 in low-interest loans. They will be able to issue short-term Bonds to their community.




Private citizens, as well as city, county, and state governments are able to quickly support small businesses in their communities by lending them low-interest money through buying their Bonds and earning principal and interest monthly.
The first two issuers are the following:
Livia and Luca: a children's footwear brand that believes in "empowering" young kids at an early age, one step at a time. To invest in the company, click here. 
Black Hammer Brewing (BHBX): A brewery that offers freshly brewed ales and lagers made in small batches. To invest in the company, click here. 
Founded in 2016, SMBX describes itself as a public marketplace for issuing, buying, and selling small business financial securities. The company claims that for small businesses it makes capital "more" affordable.

Sponsored Links by DQ Promote