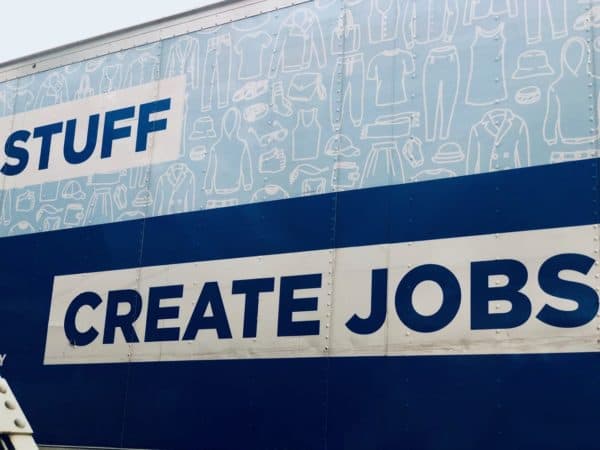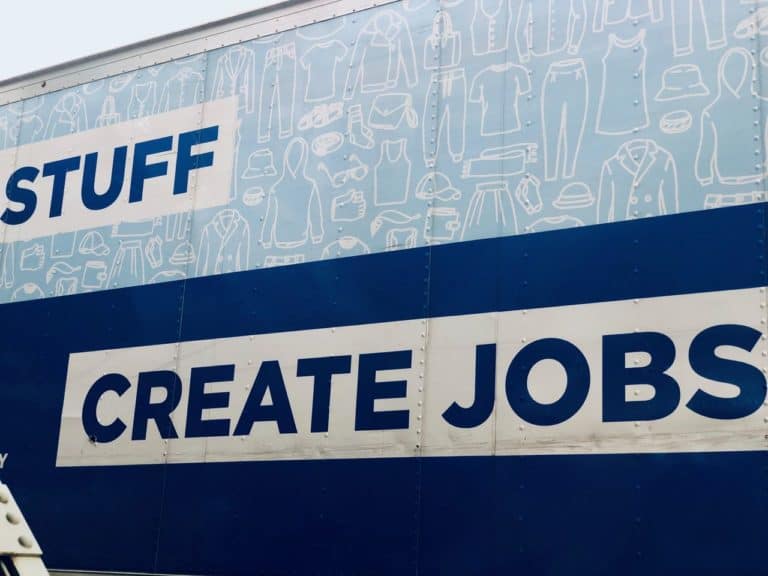 Better.com is one company that appears to be benefiting from the COVID-19 pandemic. Better.com is an online lender in the mortgage sector.
Crowdfund Insider reported last year that Better.com was funding $375 million in mortgages a month. A different report said that amount stood at $700 million in mortgages a month by the end of the year. If that number has held, and it is a pretty good bet that it has, Better is probably doing well over $4 billion in mortgages a year.
Interest rates have held fairly steady at record lows thus fueling a healthy clip of mortgage refinancings. Recent moves by the Federal Reserve have quickly driven rates even lower. Lower rates = more demand for refinancing. It also helps that Better is totally online as the US population is pretty much in complete lockdown due to the Coronavirus.
A recent report in Inman, references an internal memo authored by Better.com CEO Vishal Garg that indicates he is looking to specifically hire laid-off hospitality workers – a sector of industry that has been devastated by the pandemic.
"The Coronavirus pandemic has made an unprecedented impact on each of our lives. One of the things that I find most heartbreaking to see, every time I turn on the news, is the devastation caused to local businesses with thousands of hard-working individuals being laid off in cities around the country. The hospitality industry, in particular, has suffered a historic blow. The hard-working people of the hospitality industry will bring a continued high level of service and customer first-ethos to our sales and ops team as we grow. Working in hospitality requires a customer-centric mindset and an ability to be level-headed and calm under pressure."
Better.com is said to be hiring hundreds of new employees – hoping to onboard 150 new employees each month.

There are dozens of posted job openings on the Better.com hiring page with positions available in New York, California, North Carolina as well as a few remote openings.

Sponsored