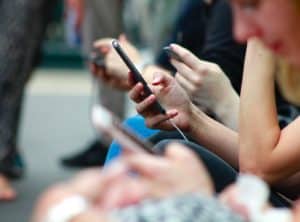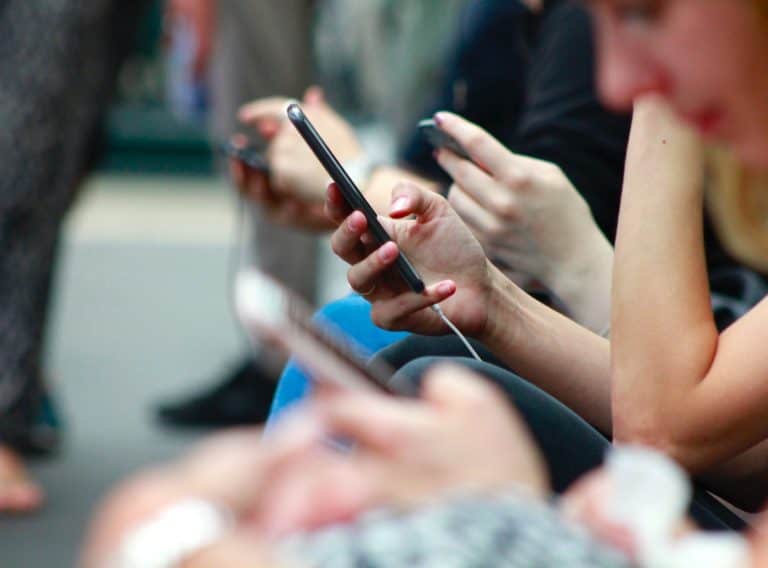 Individuals and organizations are increasingly looking for ways to access services that require minimal or no physical contact, following the deadly Coronavirus (COVID-19) outbreak.
Fintech firm PayBy has introduced a fast and secure mobile payment services platform in the United Arab Emirates (UAE).
PayBy's solution provides users with an efficient and safe solution that aims to replace the use of cash and physical payment cards. These days, consumers are not using their physical wallets as much to make cash payments. Instead, an increasing number of people are using their smartphone-based payment apps to perform transactions.
PayBy aims to take advantage of this trend, by allowing customers to conduct payments using their mobile devices.
The Fintech firm's services allow consumers to conduct contactless and cashless payments at physical store locations. PayBy's platform also lets users pay for deliveries on arrival, order products and services from e-commerce stores, send and receive payments instantly, and share cash gifts with friends and family members, with a few clicks.
Additionally, PayBy provides point of sale (POS) solutions for various UAE-based businesses, which include both small merchants and larger vendors.
The Fintech firm has teamed up with FAB, an established financial institution, in order to provide greater security when facilitating transactions for consumers. Through the partnership, PayBy is able to leverage an artificial intelligence (AI)-enhanced fraud management solution to detect suspicious or unauthorized activities.
The Fintech company's launch partners include the Lulu Hypermarket and Express, Baqalas (name for grocery stores in the Middle East), and several instant messaging services such as Botim and ToTok.
PayBy's management confirmed that its services will be offered through these strategic partners. Customers can download the company's app onto their mobile phones, starting this month.